If you've been following my posts, or are a fan of Genshin Impact, this news probably won't surprise you. If there is one thing Genshin Twitter won't do – it's shut up.
In the other top spots are the usual AAA franchises like Apex Legends, Final Fantasy, and Animal Crossing, which hold the second, fourth, and sixth spots respectively, along with a mix of Japanese mobile games.
The idol training game on mobile, Ensemble Stars! took the next spot after Apex. This is a true testament to the power of Japanese gaming Twitter, as EnStars isn't available globally – although there are quite a few global fans as well, thanks to the anime spin-off and those finding ways to bypass region lock in app stores. Still, more tweets about gaming come from Japan than anywhere else in the world – so it's really no surprise.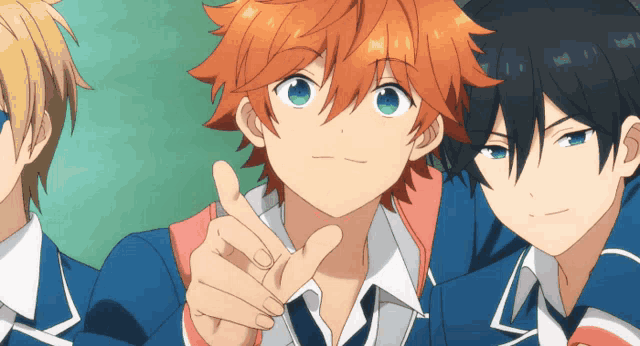 What made Genshin rocket to the top spot, though? Obviously, the game has reached huge heights of popularity. There's almost no way you can exist in the gaming world without having heard of it at this point. But the game also really lends itself to social media: gorgeous character designs and scenery are extremely screenshot-and-shareable, the gacha system compels us to share our wish history (whether in celebration or in mourning), and the update-by-update system and its accompanying leaks mean that there's constant buzz about what's coming next (watch me tweet 'Kazuha rerun when?' every five minutes).
Whether your current favourite is on banner, you're waiting desperately for a rerun, holding out hope for Dainsleif – who probably won't be joining us until like 2024 or something, or you're in constant pain because you fell for a faceless nameless character who will never be playable – there's always something to tweet about with Genshin Impact!
Genshin Impact is available to download and play for free on PC, mobile, and PS4, as well as the PS5. If you haven't been able to get your hands on the new PlayStation console, register your interest at our shop.
Sign up for our newsletter from the website.
Instagram: Go2GamesShop
Twitter: Go2Games
Youtube: Go2Games.com
Facebook: Go2Games.com
Store: Go2Games.com