Activision released a brand new texture pack, high resolution and all, for Call of Duty Warzone and Black Ops Cold War.
The texture pack is available for PlayStation, Xbox, and PC. It's highly recommended that this is for displays of 1440p and above, therefore it's only good for playing on the most recent gen consoles such as Xbox One, Xbox Series X/S, PS5 and the PS4 Pro. Activision has released four texture packs so far for Call of Duty Warzone and this is the fifth one released so far.  Previous texture packs have perks such as improving visual details for character models and funs featured in the game.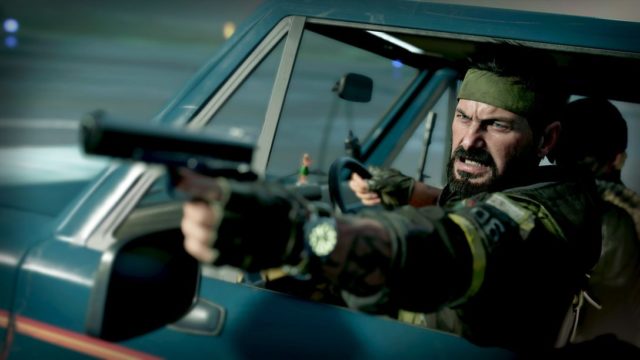 Earlier in June, Raven Software had released Season 4 for Call of Duty Warzone, which gave 120hz support for PlayStation 5. Back in April, the creative director Amos Hodge told attendees at a press event, that they were working on a new-gen version of the game for the PlayStation 5 and both Xbox Series. The new-gen version of the game might include something similar to the PC version, with a dedicated field of view options, Amos mentioned. However, no timing schedule was given.
In Warzone's Season 4 update the LMG was introduced on the 17th of June. Fans easily identified it as a great option, as it's filled with incredible power. After only 24 hours after it was added to the game, Raven had flagged the weapon for a stats reduction.