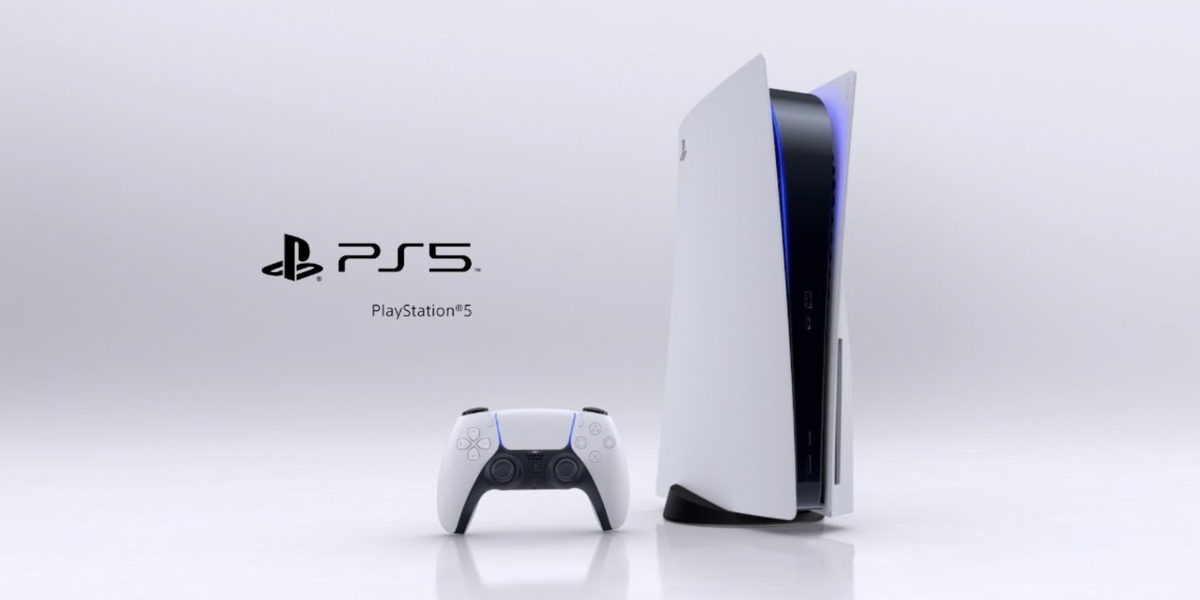 It's focused exclusively on improving system performance.
The next PlayStation 5 firmware update is out now, but don't get too excited. The new update doesn't do much in terms of adding new features. Instead, it's focused on improving system performance.
Update 21.02-04.03.00 has a single line of patch notes: "This system software update improves system performance." This is the second system performance-focused update this month, following an earlier patch on October 7.
There is always the chance, too, that this new update secretly did more than the patch notes state, though there is no direct evidence that this is the case.
In October, the system performance updates followed a much bigger patch in September that added M.2 drive support, introduced 3D audio support for TV speakers, and made a series of other quality-of-life updates.
In other news, the PS5 is approaching its first birthday in November 2021. The console has sold more than 10 million units so far, despite the ongoing semiconductor shortage.
Sony has also kept busy in 2021, snapping up new studios. This year alone, Sony has acquired four studios: Bluepoint, Firesprite, Nixxes, and Housemarque.
In other news, October has seen some big next-gen titles being released, including the likes of FIFA 22, Far Cry 6 and Left 4 Dead's spiritual successor, Back 4 Blood. You can purchase all of these titles, as well as pre-ordering Call of Duty Vanguard, from our Go2Games website.
To keep updated with the shop activities and weekly competitions, follow Go2Games on social media:
Instagram: Go2Gamesshop
Twitter: Go2Games
YouTube: Go2games.com