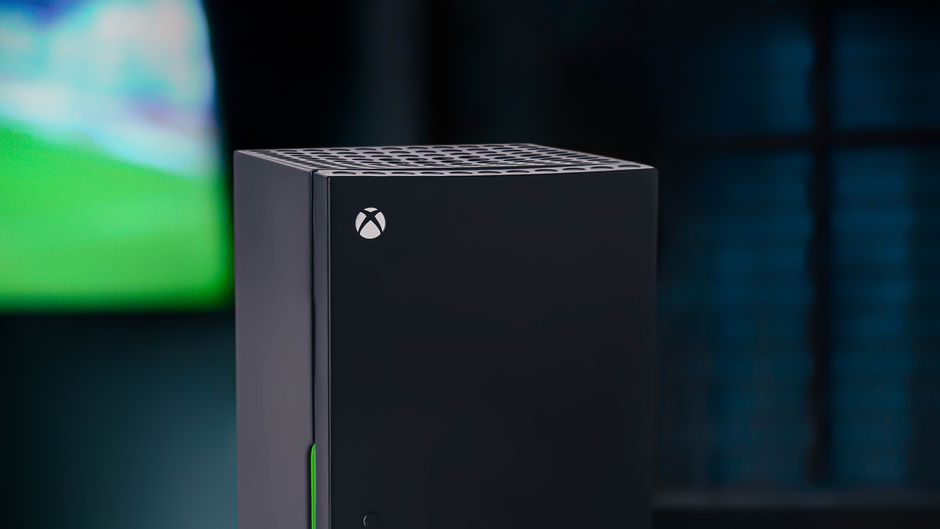 The Xbox Series X mini fridge sold out in a matter of minutes. Unsurprisingly, now scalpers are already selling them online for hundreds of dollars.
Microsoft's first wave of preorders this morning sold out in under 15 minutes according to potential buyers on Twitter. The fridge is modelled after the Xbox Series X console and officially retails for £89.99. It's already going for more than double that price on eBay.
There are multiple listings at around £200, despite the fact that there should be another wave of sales and the item won't be sold out forever.
Though, I can sympathise with those who are this desperate to get their hands on one of these fridges. They look pretty cool, having been inspired by memes around the release of the Series X. Many commented that it looks like a fridge, due to its boxy appearance. It's nice to see Microsoft taking the jokes in stride and turning them into something fans can enjoy.
Drinks = cold
Memes = powered

Coming this December: https://t.co/6UFs36LOUM | #XboxandChill pic.twitter.com/QTQomiawgh

— Xbox (@Xbox) October 19, 2021
In the US, the fridge is available exclusively at Target, while it's available from GAME in the UK. Microsoft says it's planning to expand regional availability in 2022, and called this the first 'wave' of pre-orders, so there should be more opportunities to snag one of these mini-fridges at a later date.
Sign up for our newsletter from the website.
Instagram: Go2GamesShop
Twitter: Go2Games
Youtube: Go2Games.com
Facebook: Go2Games.com
Store: Go2Games.com
Before you go: grab these voucher codes for use at Go2Games!
These offers end on November 1st
Use ARKEVOLVED10 for 10% off ARK: Survival Evolved (Code In A Box) (Switch)
Use ULTRAMOON10 for 10% off Pokemon Ultra Moon Fan Edition (Nintendo 3DS)
Use ULTRASUN10 for 10% off Pokemon Ultra Sun: Fan Edition (Nintendo 3DS)