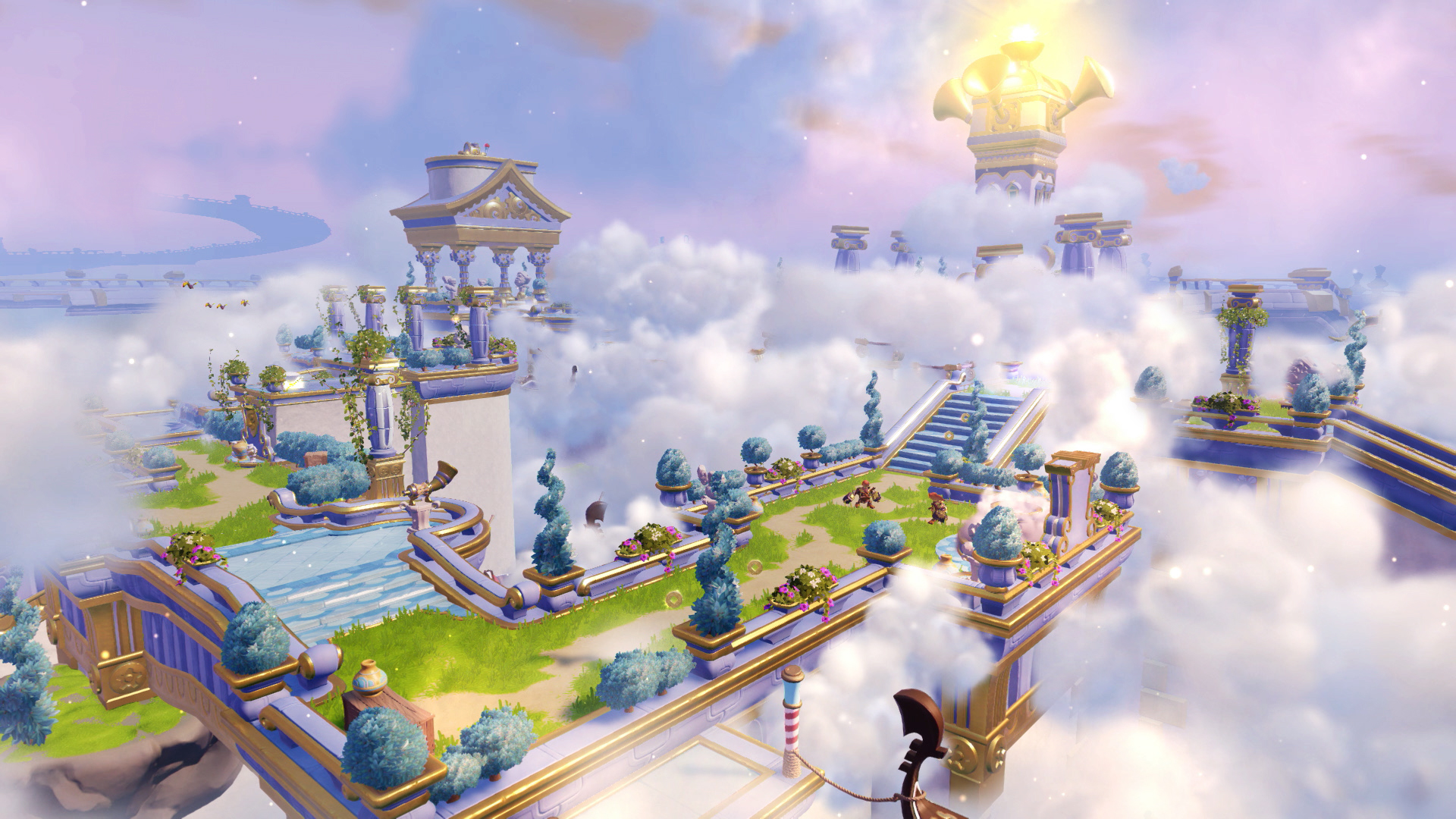 Skylanders SuperChargers
The No.1 children's game of this century is revving up it's engine for September 2015!
Skylanders is now bigger than ever with it's brand new SuperChargers being released this September 25th (EU). Players will be able to explore the entirety of the Skylands via land, sea, and sky, in all new character vehicles! Many of these vehicles will feature as moving parts that will play in the real world and be brought to life via the Portal of Power, in the game.
Go rip-roaring over tides, down rapids, through clouds, and across lands, as you battle it out and take down enemies that have invaded the Skylands. In Skylanders SuperChargers, Kaos' quest to rule over Skylands reveals his most sinister weapon ever – a massive "Doomstation of Ultimate Doomstruction", which is capable of eating the sky itself. Luckily, Master Eon had seen these awful warning signs and assembled a special team of Skylanders to pilot an unstoppable fleet of vehicles with the power to destroy the reign of destruction. Sounds pretty cool, right?
The SuperChargers are a brand new class of heroes, with all new weapons and moves. The game also supports 300+ characters from previous games. Also, for the very first time, players can purchase the digital Portal Owners Pack via connected consoles or select iPads. iPads. They'll be able to download the full AAA game and complete the mainline game with Instant Spitfire SuperCharger and Instant Hot Streak vehicle.
Other features to the game include a fast-pace storyline, SuperCharged combos, more diverse gameplay with 20 new vehicles, and both new and returning heroes. What's not to like?! Players are able to explore every nook and cranny, and the sky isn't even the limit!
Available platforms will be the PS3, PS4, Xbox 360, Xbox One, iPad, Nintendo Wii U, Nintendo Wii & Nintendo 3DS.
Let's take a look at some of the shots of the new/returning characters and action scenes!