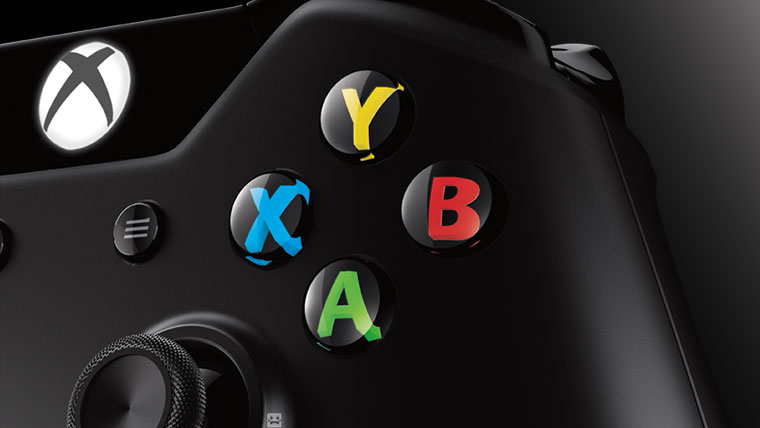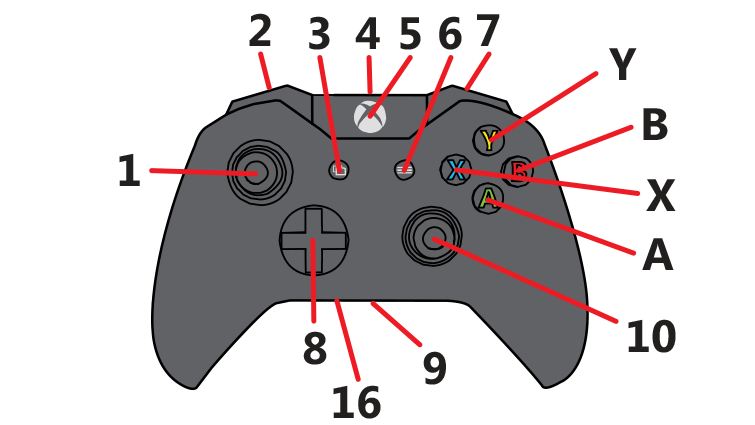 NEW Xbox One Controller
Microsoft are to release a brand new Xbox One controller with a possible built-in headphone port.
According to a product listing on the official Xbox support site, Microsoft are to be releasing a new Xbox One controller, which includes a built-in headphone port, sometime "after June 2015". This statement, however, has since been removed from the site.
The image you can see above is from the previous "Get to know your Xbox One Wireless Controller" support page. The headphone port is planned to sit at the bottom of the controller. It is labelled as no.16 in the image and will be 3.5mm wide, and this is where the players will be able to plug in their headsets.
Microsoft will be holding it's E3 briefing on Monday 15th June 2015, and this will hopefully lead to an unveiling, as the product hasn't been officially unveiled as of yet. 
A representative of Microsoft has said, "the team is focused on showcasing more games and experiences at E3 but has nothing else to share at the moment."