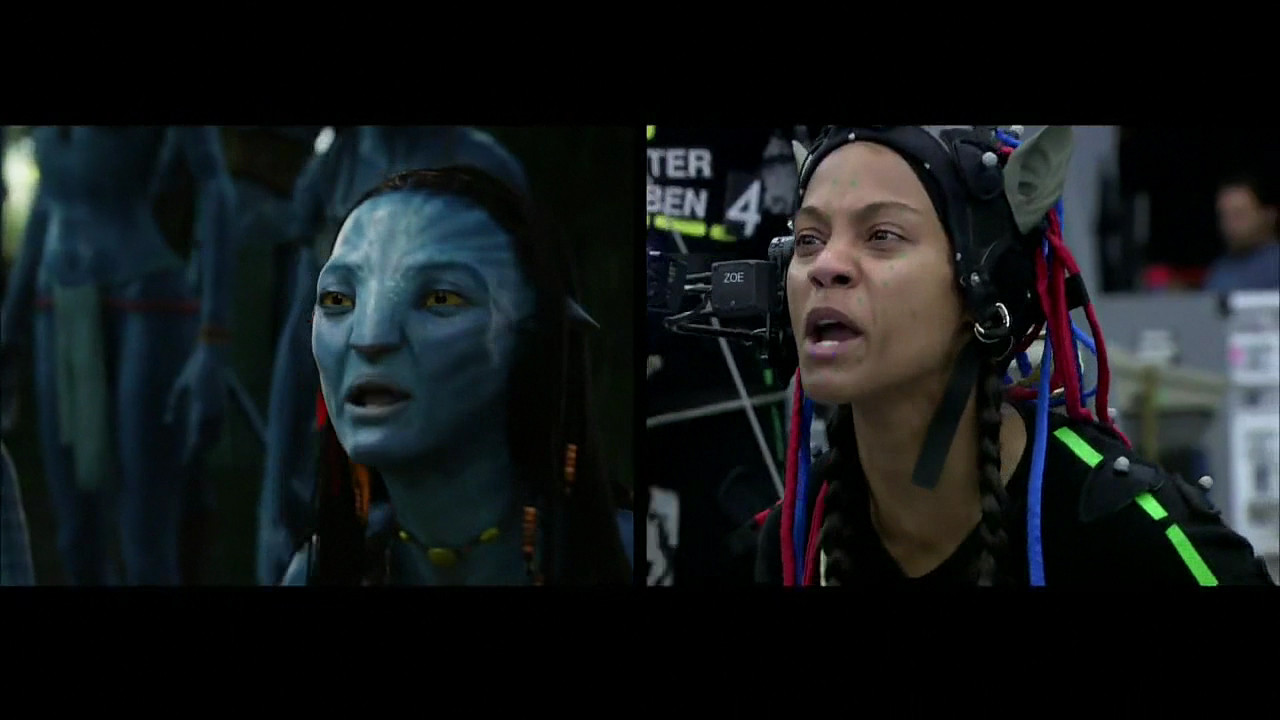 Industrial Light and Magic (ILM)
ILM have created a video which showcases 40 years of stunning visual effects, and all condensed into one minute!
Industrial Light and Magic was founded by George Lucas in 1975 and, even though it has been tied to the Star Wars franchise, it has now branched out and become larger than life! Back to the Future, E.T, and Jurassic Park are but a few that ILM have worked on in the past. Under the stewardship of Disney, the company have worked on other more recent and equally as major films such as Pacific Rim and Avengers Assemble.
Their upcoming venture is the film Warcraft, which is based on Blizzard's infamous World of Warcraft MMO game franchise, and the studio will be creating the Orcs for the film. Very exciting stuff there!
You can check out the video here, on our 'Exciting Game Trailers' playlist on YouTube. ILM's work is truly fantastic, and how time has flown after 40 years of making such incredible effects!