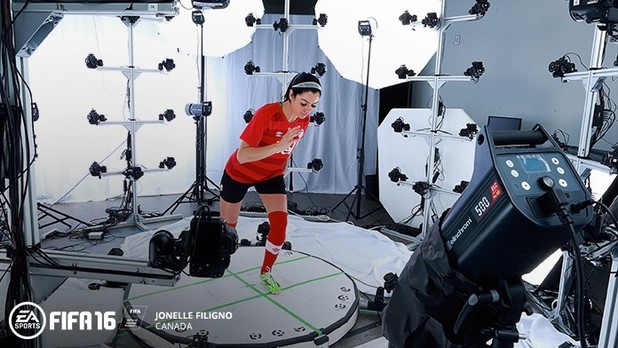 With #FIFA hot hot hot in the press for all the wrong reasons, perhaps this could in some ways be seen as a very brief breathe of fresh equality-laden air.
The digital incarnation of FIFA has come up trumps with the promise of female footballers in their national team colours in the next release of the juggernaut football simulation series. The latest release in FIFA 16 seen on Xbox One and PS4 really is fantastic; the realism of just about every aspect of the game really rings true to real life. Football should never have been earmarked as a man's world and this will take us one step closer to giving the female stars of the game the credit they deserve.
Prepare to be dazzled by photo-realistic ponytails and the odd bob!
#GET2GAMING!