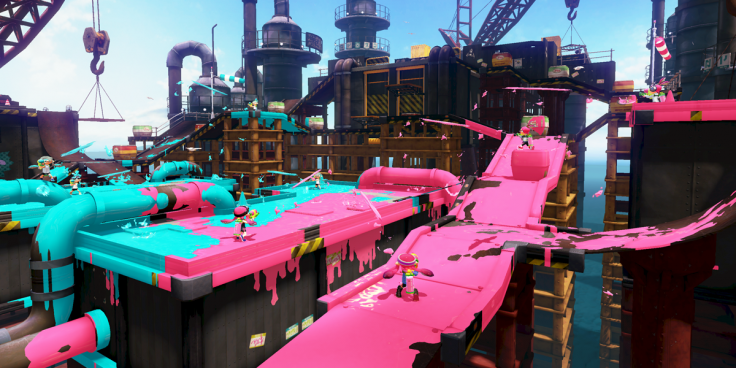 As if the Amiibo shortage wasn't bad enough, it appears a whole truckload has now disappeared into the ether. Nintendo has confirmed that a truck carrying a shipment of Splatoon Special Edition with Splatoon Squid Inkling amiibo figurines has been stolen.
Nintendo UK have provided the following statement:
We can confirm that the lorry transporting the Splatoon stock from Nintendo's European warehouse to GAME UK has been stolen. Included as part of this delivery was GAME's allocation of the Splatoon + Squid Inkling amiibo and as a result we are unable to honour pre-orders for this item in GAME. We are working with GAME to contact those customers affected. Whilst these unfortunate circumstances were out of Nintendo UK and GAME's control, we apologise for any inconvenience or disappointment that this has caused.
This is both bad news for GAME and bad news for customers hoping to get their hands on the special edition for release.
According to MCV UK, GAME are offering customers the chance to purchase the standard edition title in its place with a 10% discount, or a cancellation.
Well, it seems these limited edition Amiibos just got a little more limited…