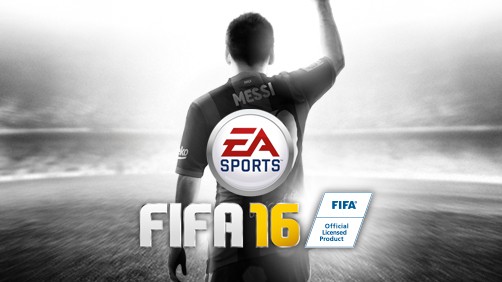 April 19th is when EA Access members will be able to download Fifa 16 for absolutely nothing! The last game to be available on EA Access was NHL 16 and has been available since March 29th. As you all probably know, if you have an EA Access membership then you are able to download games for completely free when EA decide to put them into 'The Vault' on their app, EA Access. EA Access is an Xbox One only application so for this amazing deal then you'll need an Xbox One.
EA regularly update The Vault with free games for its members. EA Access members are also entitled to ten hour trials on games to see if they like them before they purchase a game so paying £20 for a year's membership really is a great deal.
Fifa is perhaps the biggest sports game that EA make, for it to be a free download for members is incredible. Fifa 16 has so many game modes on it that you could have endless fun and it will give you the chance to play the new game mode, The FUT Draft and now the ability to play as women on Fifa for the first time. EA Access members are also entitled to 10% off all EA digital purchases including Fifa points which you will be able to use to help improve your Ultimate Team.
EA Access now has full games for the latest Fifa, Madden and NHL games and that's just sports games. It also has Titanfall, Battlefield Hardline and more also available for free download. Is EA Access worth it? Without a doubt!