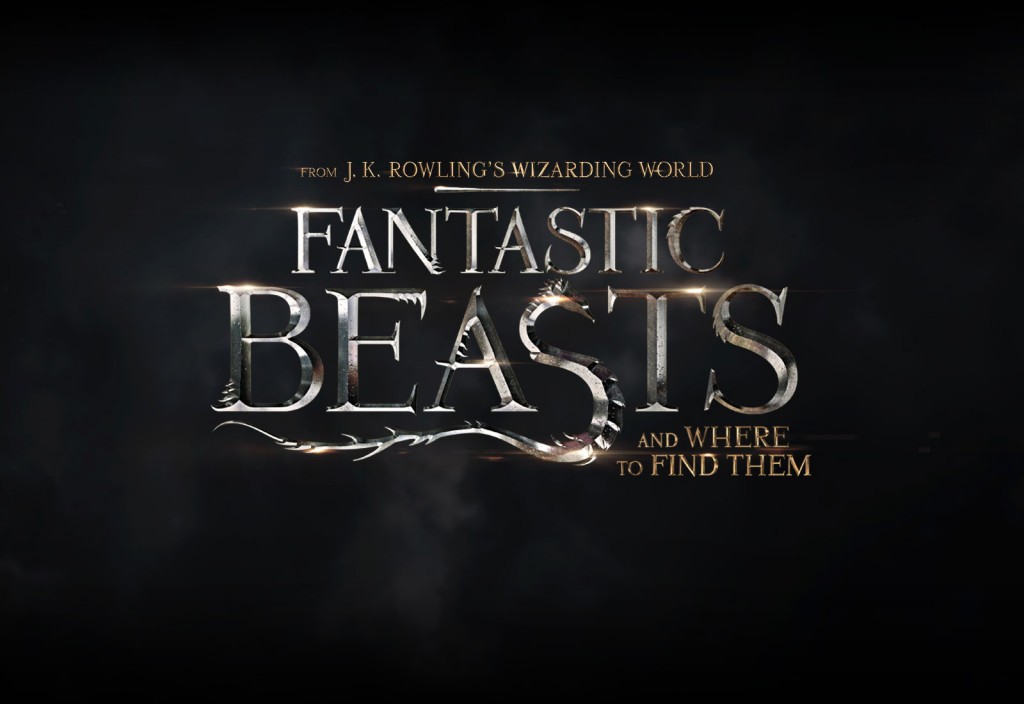 Fantastic Beasts and Where to Find Them is an upcoming British film inspired by the Harry Potter books from J. K. Rowling. The writer has decided to create a spin-off to the much loved Harry Potter film series after the story ended five years ago. This is J. K. Rowling's first time at screenwriting and will be the first film in a trilogy.
The first Harry Potter book was written nearly twenty years ago now, back in 1997. The first book was titled, Harry Potter and the Philosopher's Stone and instantly became a success. In 2000 J. K. Rowling released her fourth Harry Potter book, gaining more and more fans as the books were being released. With the huge popularity of the books, J. K. Rowling sold the film rights for the Harry Potter books to Warner Bros.
After the final Harry Potter film came out in 2011, fans have wondered whether they will see anything like it again, or a sequel to the hugely loved franchise. Fans were ecstatic to find out that a prequel to Harry Potter was coming to the big screen and it looks incredible.
Fantastic Beasts will focus on a man named Newt Scamander and his adventures among the secret community of the wizards and witches among New York in 1926. Newt is a writer and his work is read by Harry Potter when he is at Hogwarts a whole seventy years after this story is set.
Newt carries a briefcase around with him, this briefcase is a magically expanding briefcase and holds a number of very dangerous beasts and creatures. When the creatures escape the briefcase, it leaves a devastating effect on the wizard community of New York.
The story being set so far before the events in Harry Potter is a really good idea. It will show the wizarding world before Harry Potter even existed. It will be really cool, I can't wait for the release.
Fantastic Beasts and Where to Find Them will be released November 18th in the UK!