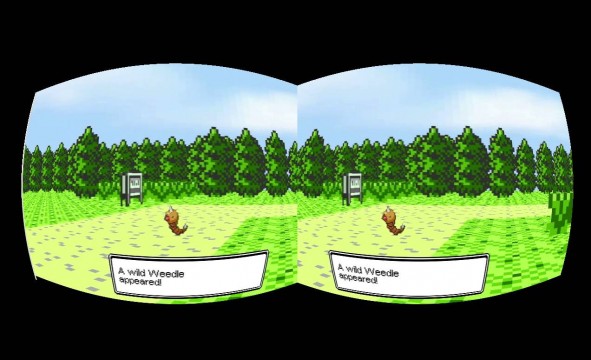 Nintendo have come out and announced at this year's shareholder meeting that they are undertaking research on virtual reality.
Shingeru Miyamoto said the company was "researching VR" so it has "the core technology."
Miyamoto has also said "Long play sessions are an issue. We want to release something that can be played for long periods, carries value, and is affordable. We want parents to feel at ease."
I am sure just like I am hoping, the fans are hoping the same that Nintendo are going to release VR capability for the new console due to be released next year. However as we all know Nintendo actually did not release anything about the console at this year's E3, Miyamoto claimed this was to "avoid imitators".