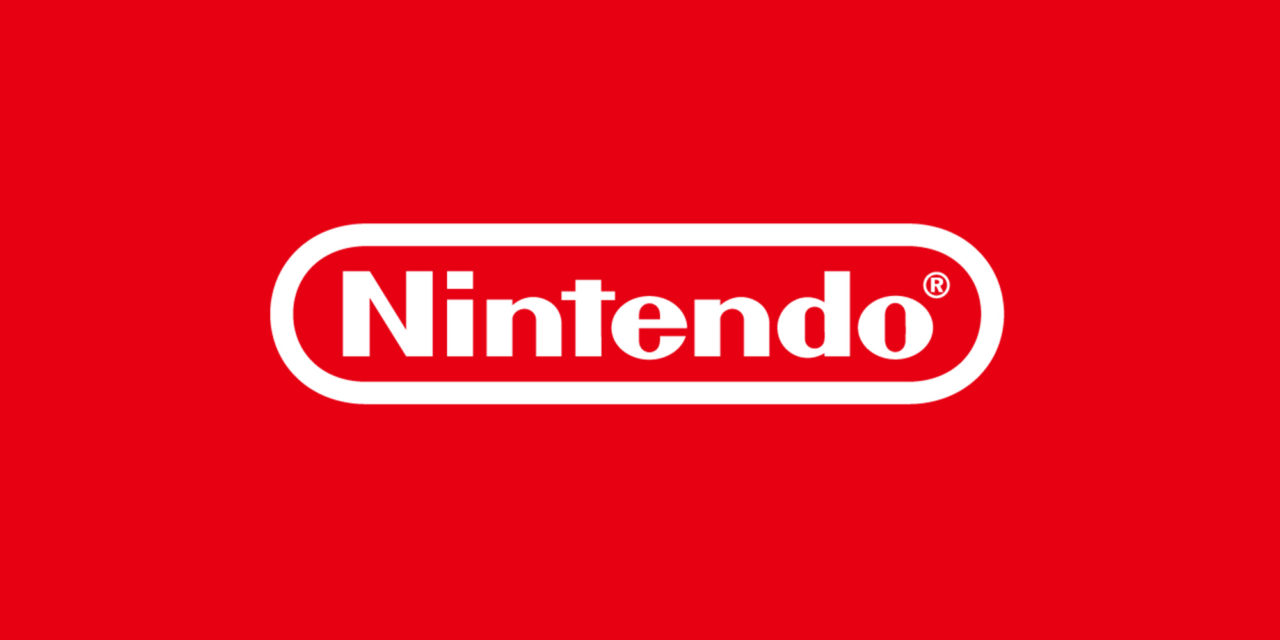 No more deleting old games for standard updates…
Nintendo has released a new update for the Switch, which makes patching games with full storage much easier.
Previously users would often have to uninstall games to download big updates for other games. This is a common issue across previous-gen consoles (i.e. not PS5, Xbox Series S/X); I would often have to uninstall games to update other games, a tedious process indeed. Well, for Switch users, worry no more.
The patch notes for version 12.1.0 are as follows:
If there is not enough space remaining on the system memory (internal storage) or microSD card when downloading game software update data, you can now delete old data for software, enabling you to download the new data.
When deleting old data, you won't be able to play the game until the new data has finished downloading.
Alongside this, there have been general stability improvements to enhance user experience.
Additionally, there is a Joy-Con update as well (although not mentioned in patch notes). To update your Joy-Cons, head to system settings, then controllers and sensors, then update controllers.
To keep updated with the shop activities and weekly competitions, follow Go2Games on social media:
Instagram: Go2Gamesshop
Twitter: Go2Games
YouTube: Go2games.com
Facebook: Go2Games.com