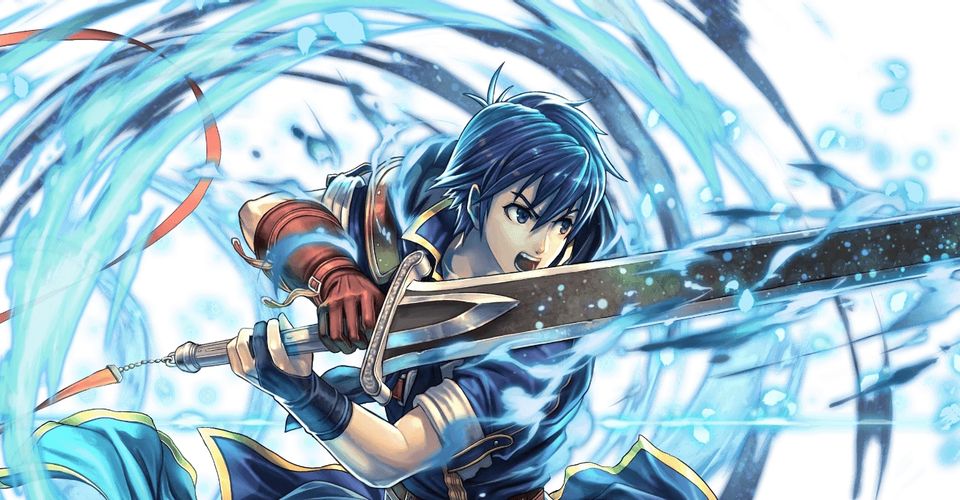 As Nintendo's mobile gacha game Fire Emblem Heroes celebrates its anniversary in February, four new characters are revealed. Celebrating four years of Fire Emblem Heroes, the development team have released a new banner event announcing the arrival of four new heroes from an old instalment of the game.
Nintendo have been consistent with bringing updates to the mobile game in order to encourage Fire Emblem Heroes players to stay active in the game, as well as allowing fans to decide what heroes should return. Having old heroes return from earlier instalments will not only reintroduce past fans to the game but also allow the opportunity for current players to meet older heroes.
Four New Heroes from the #FireEmblem: Genealogy of the Holy War game are here! There are also new story maps in Book V, Chapter 4: The Vital Blade, limited-time quests, and a Log-In Bonus where you can get up to 13 Orbs. #FEHeroes pic.twitter.com/v8SpAspwFi

— Fire Emblem Heroes (@FE_Heroes_EN) February 16, 2021
Following the FEH 5.2.0 update, Nintendo released a YouTube video that revealed four new characters will come from Fire Emblem Genealogy of the Holy War. The characters being brought back include Knight-Defender Annand, Youthful Flame Azelle, Young Blade Lex, and Earnest Knight Erinys.
Regarding the addition of the old heroes a new story chapter called 'The Vital Blade' will also be added to the game. As the Fire Emblem Genealogy of the Holy War was released in Japan in 1996 new players will not be familiar with the previous characters, but this allows for current players to familiarise themselves with them.
Fire Emblem Heroes is currently playable on IOS and Android devices.