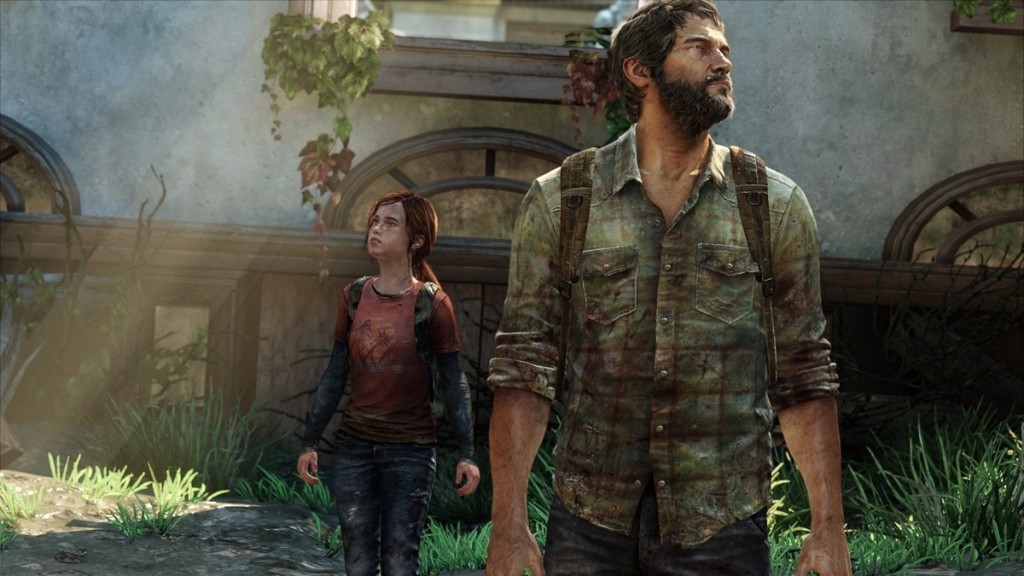 Nolan North has let slip that The Last of Us 2 is coming 
Due to the massive popularity of Naughty Dog's The Last of Us, it wasn't really going to  come as any sort of surprise that a follow up would be on it's way! When asked if he was going to be working on any more projects with Naughty Dog, at Metrocon 2015, North simply responded with – "For now, last one I know they're doing a Last of Us 2, but my character in Last of Us kinda… kinda… untimely demise…".
This has now clearly confirmed that Naughty Dog have been working on a Last of Us 2! The quote, however, doesn't give us any knowledge that North will be taking part in the project. What we do know is that he and his fellow voice actor, Troy Baker, will be united once more in the upcoming Uncharted 4. Those two are a right pair together!