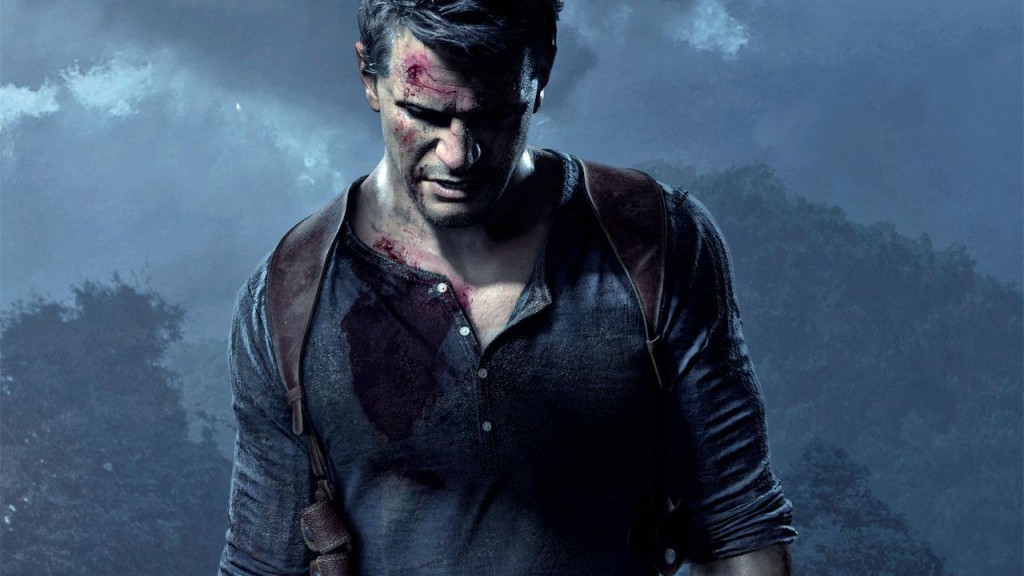 The upcoming Uncharted 4: A Thief's End lost eight months of work when writer, Amy Hennig, left Naughty Dog. 
When speaking at Metrocon, voice actor Nolan North indicated that the project was reworked when Neil Druckmann and Bruce Straley took over. North said they "shot eight months of her story and it was all thrown away." Nolan also added, "Amy is still a very dear friend of mine and she's brilliant. But the Last of Us guys were the next team there, so they took over and they just wanted their own flavour. They got rid of some of the other people that were involved and just redid their thing."
When talking about the game itself, Nolan believes Uncharted 4 will be "fun" and that the story is "going to be along the same lines."
PlayStation executive Andrew House confirmed the new game in the hit series will arrive before April 2016.