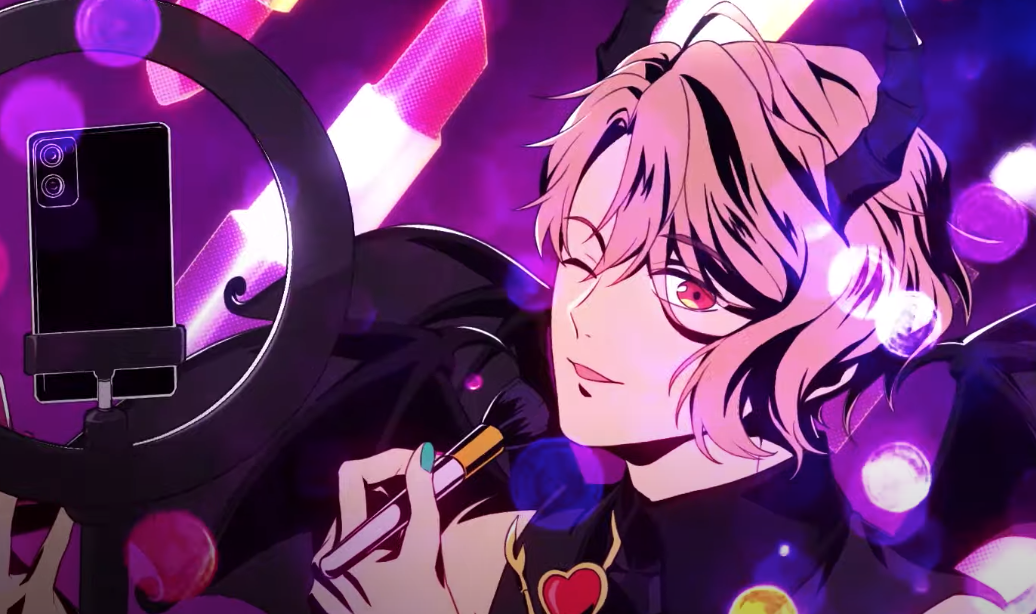 Obey Me! Released Their First Official Ever Anime Short
Obey Me! Developed by Game company 'Shall We Date' released their first Anime Short and plan to release more episodes throughout the summer. Shall We Date have been successful with over 4 million downloads across 166 countries and have gone from a small otome game app into making Album singles, podcasts, Audio shorts, monthly spin-offs and finally their own anime shorts series.
Earlier on the 2nd of April this year, they released a special anime short to announce they would be starting an anime in the summer, at the time they hadn't announced an official date for when they would start their anime but it did have a lot of fans excited and game them a realistic idea of what to expect in terms of art style, plot and gender representation. In past Otome games that have been adapted into an anime, they have continuously made the protagonist either a weak, clueless female or a shy male who's a little bit of a pervert. It's never been genderless or had no offensive stereotypes, so Shall We Date has changed that by making the main character a sheep plushie, it becomes a running joke in the fandom, game and anime series. However, during gameplay it is mentioned on multiple occasions that the main character is indeed a human being, there is just no gender.
The First Official Anime Release
The first official anime release was aired on 'DevilTube' through the Obey Me Game App, available for V.I.P. members only, but they had some sympathy on their free-to-play users and allowed them to view it as well. However, from that point onwards, early access of all the episodes will be released for V.I.P. members only, and free-to-play users will be able to watch the episode aired on Youtube, a week later.
On the DevilTube in-game app, they also have the previous podcasts with the VA cast and director along with a few audio shorts available as well. That in-game app will surely thrive in abundance.
Keep up with all the latest gaming news, competitions, future discounts and amazing content.
Twitter: @Go2Games
Instagram: @go2gamesshop
Youtube: Go2games.com
Facebook: Go2games.com
You can subscribe to the Go2Games newsletters via the website.