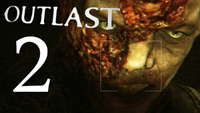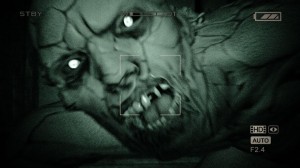 Sequel Alert!!
A sequel has been confirmed for the wonderfully creepy game, Outlast!
This is music to my ears! One of the developers who worked on Outlast has confirmed that his team are now working on a sequel, to the fright fest of a game, and want to explore new ideas and themes.
"After shipping the Xbox One version of Outlast, we took some time to analyse our situation and we quickly realised we had at least another horror game in us," Philippe Morin, the co-founder of Outlast developer Red Barrels, said in an interview with Bloody Disgusting. "So, yes, we are working on Outlast 2. We're still a small indie studio, so we'll need a little bit of time to ship our next game, but hopefully it will be worth it."
In spite of this, Morin said that the team are very eager to try something different with the sequel. "We have new ideas and themes we'd like to explore and we think we're cooking up something special," he said.
If you are into your horror games and loved Outlast then watch this space!