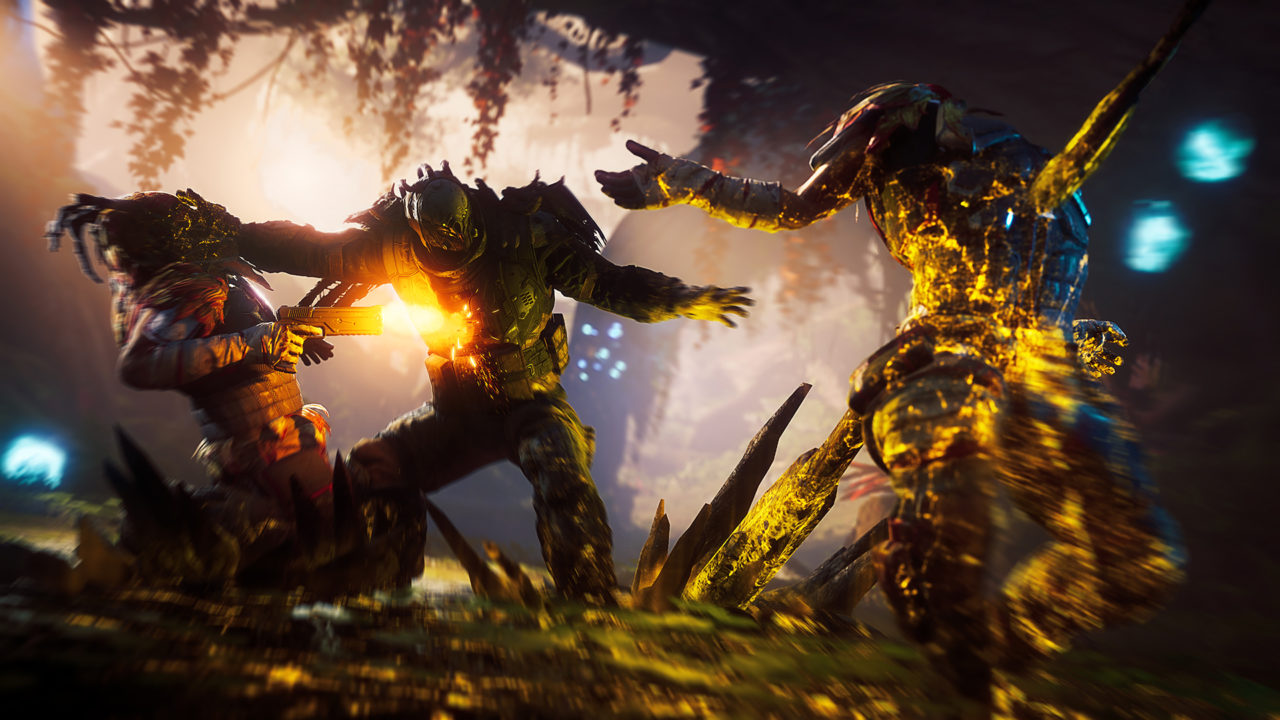 Outriders new patch has been released earlier than expected. The patch was created to fix a number of bugs the game had, including crossplay issues. The patch though, has only arrived for PC and Playstation, with Xbox gamers waiting for it to be released for them.
The new patch allows PC gamers and PlayStation users to work together, although as it has not yet been released on Xbox crossplay on all three devices is not yet possible.
In regards to the Xbox patch Square Enix announced that it's 'a little bit delayed', which will hopefully come soon as the original patch was scheduled for next week. Square Enix stated 'We are hoping to have this patch ready for Xbox very soon and will update you the moment we have news.'
They continued to say 'We are confident that these fixes will address the majority of crashes reported, as there are only a handful of root causes but the crashes they generate appear in a number of places.'
The patch brings a lot of changes to the game, such as many glitches being fixed as well the HUD disappearing.
Square Enix claimed 'Additional fixes and changes are being worked upon to be delivered via our later follow up patch.'