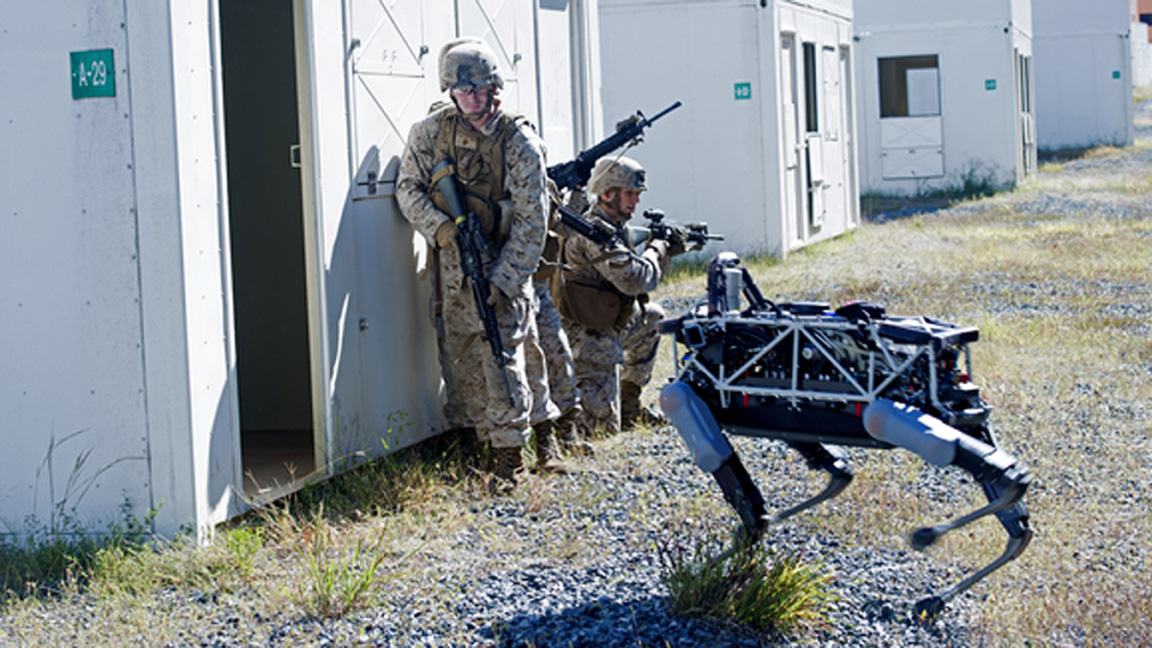 Development of EA's Battlefield is well under way and there are many rumours surrounding the upcoming the new war shooter game.
According to TweakTown a Battlefield leaker Tom Henderson tweeted that the next game in the series will include robot dogs which will be added to players arsenal.
This is just the beginning. In #BATTLEFIELD the dog is more like Boston Dynamics Mule that can run really fast and potentially has a weapon on it. But it looks like it could be a new vehicle type instead of a gadget. https://t.co/kx1903T8od

— Tom Henderson (@_Tom_Henderson_) April 10, 2021
The leaker also claimed that Battlefield 6 is cross-gen and will have 128 player maps, as well as being set in the near future. Henderson also stated the game would be coming to Xbox Game Pass when first released. Although these rumours have no evidence attached to them, it will be very interesting to see what the next update of Battlefield 6 will bring.
Battlefield 6 is set to be released in late 2021, with some thinking it may arrive in May.
The previous games in the Battlefield series is available to purchase on the Go2Games website: