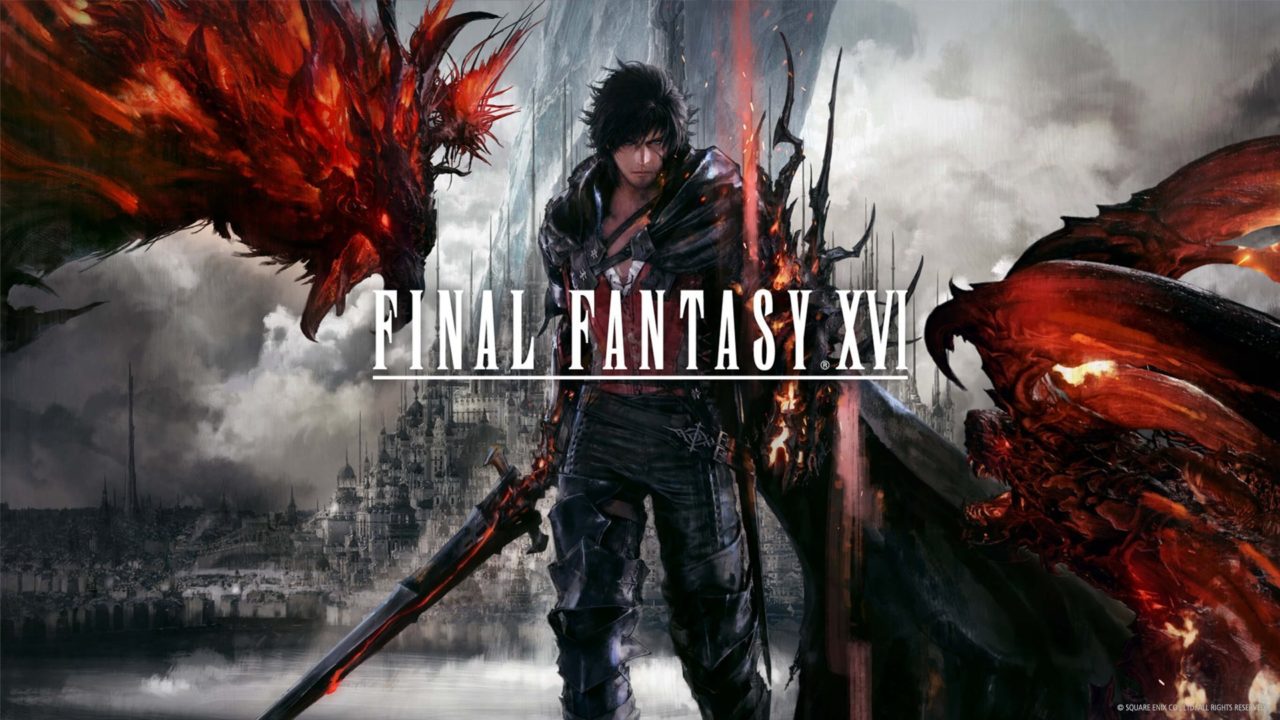 After it was tipped off that the game could be coming to PC
Square Enix
claimed '
We have no further information on if Final Fantasy 16 will be released on platforms other than PS5.' Despite this statement it is rumoured that the game could be coming to other consoles, according to a disclaimer on PlayStation's Australia website.
A twitter user discovered that underneath Final Fantasy 16's release date it states the game is, 'Not available on other consoles for a limited time.' This could suggest the game is in fact coming to Xbox Series X at a later date.
This isn't the first time Final Fantasy 16's exclusivity has been questioned and will be very interesting to see if the game will come to Xbox Series X in the future.