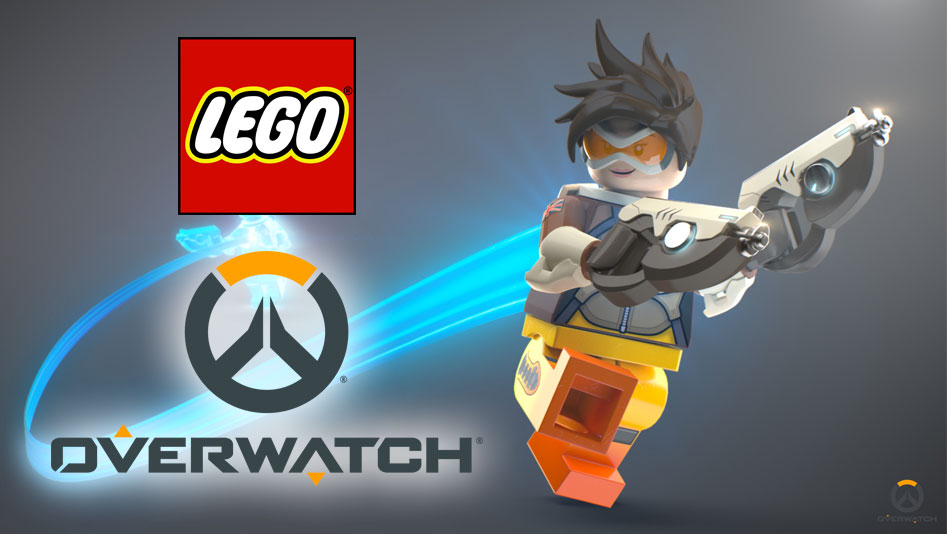 The game Overwatch 2 has been paired heavily with the concept of delay. It has been reported that Lego, the widely known and popular toymaker, is delaying the release of an Overwatch-themed set. It has been said that it is because the company itself is reviewing their own relationship with the Overwatch 2 publishers Activision Blizzard.
Lego's Senior Manager Alice Carter released a statement that stated 'We are currently reviewing our partnership with Activision Blizzard, given concerns about the progress being made to address continuing allegations regarding workplace culture.' This shows that the Lego company does not stand with Activision Blizzard following the allegations about the treatment of women and a non diverse working environment.
In the past year, Activision Blizzard has been involved in a legal battle, involving multiple government agencies over allegations that the employees have created a work place environment that consists of discrimination, abuse and sexual harassment.
Despite companies such as Sony, Microsoft and Nintendo have expressed public and private concerns and opinions on the Activision Blizzard allegations, it appears that Lego is the only company to have actually acted on their concerns directly.
In addition to this, last year, certain brands such as Coca-Cola and Kellogg's have retracted their sponsorships from the Overwatch League since the allegations were first highlighted in the public eye.
Don't forget to follow us on all our social media and subscribe to our Youtube channel and newsletter.
Instagram: Go2GamesShop
Twitter: Go2Games
Youtube: Go2Games.com
Facebook: Go2Games.com
Store: Go2Games.com