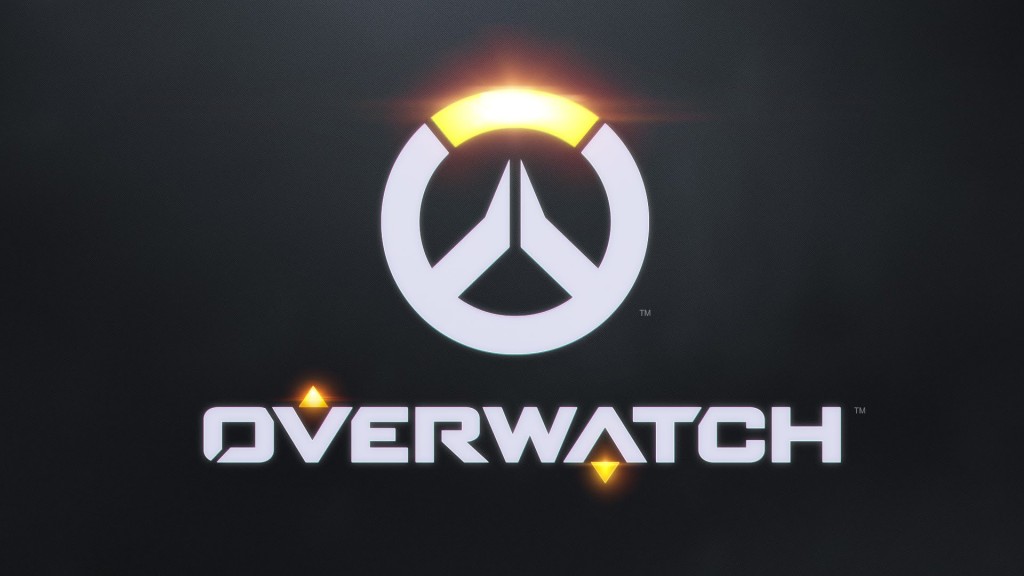 Overwatch – All the characters so far
Overwatch is Blizzard's latest and greatest invention! It is a team-based shooter where heroes do battle in a world of conflict. An international task force of heroes banded together to restore peace to a war-torn world.
You can choose from a selection of 14 heroes, all with their own unique powers. No two heroes are the same! Varieties include a transcendent robot monk, a time-jumping adventurer, and an armoured, rocket-hammer-wielding warrior, to name a few. Mastering each hero's abilities is the ket to unlocking their potential throughout the game!
The latest character was announced today, and that is Widowmaker. Only two more are left to have game-play previews, and the Beta is due to start this Autumn.
Below you can take a look at the game-play for the 12 characters so far.