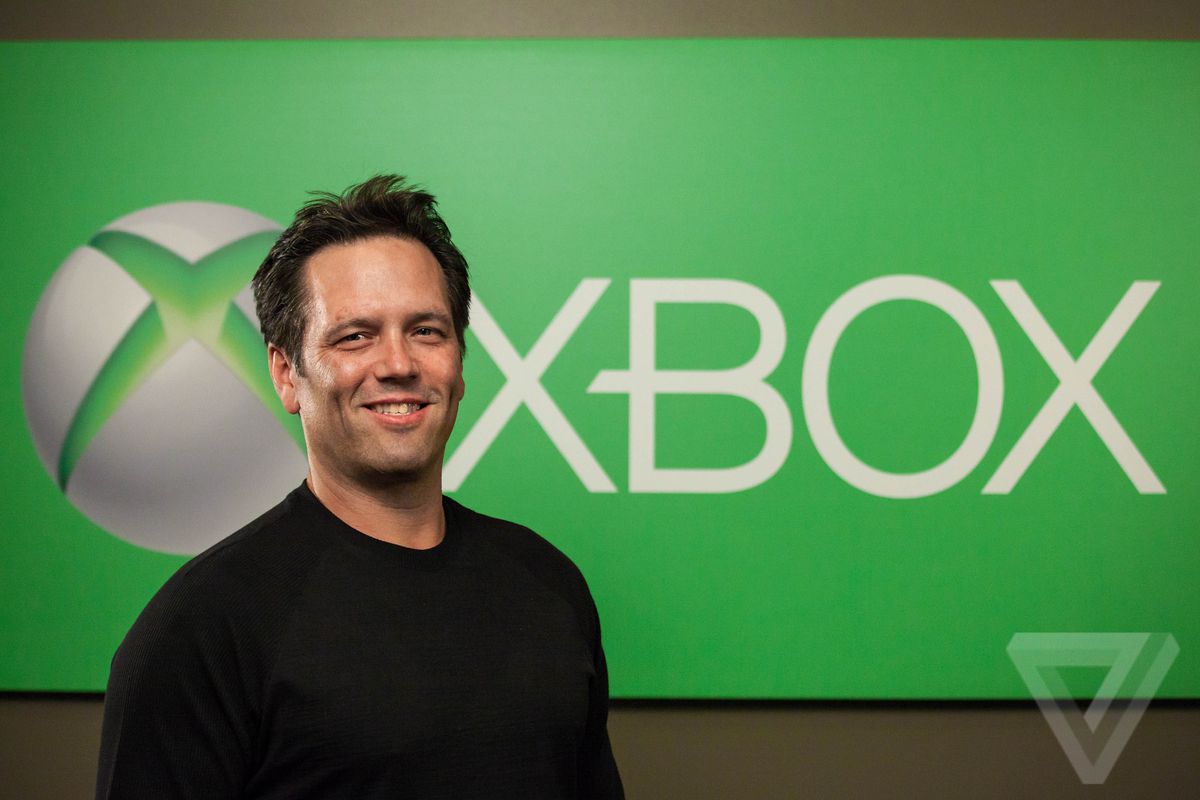 "It's not about punishing other platforms…"
Years ago, we never thought it possible for a gaming franchise of such seismic proportions as The Elder Scrolls to become a platform exclusive. Well, years down the line, this has come to fruition following Xbox's acquisition of Bethesda as part of their $7.5 billion purchase of Bethesda's parent company, ZeniMax Media.
Many, like myself, had hoped that despite Xbox's newfound ownership of Bethesda, there would be a chance Xbox would not make the upcoming The Elder Scrolls 6 title an exclusive; however, this is not the case.
From a logical standpoint, Xbox wouldn't spend that money on acquiring these studios if they wouldn't use it to enhance their competitive advantage, meaning exclusivity. This does not stop with The Elder Scrolls. Starfield will be, of course, also exclusive to Xbox (and PC), as well as any future Fallout titles.
Titles we previously thought were too big to ever drop PlayStation (or Xbox) support are beginning to do so. The result is a divided gaming community with varying opinions across the industry.
The Xbox boss Phil Spencer came into the spotlight a few months back when he affirmed that such acquisitions are "healthy" for the gaming industry.
In the blog I wrote prior on this topic (linked above), I concluded that this remark was made simply from a business perspective and not from the eyes of a consumer.
Spencer has again touched on the topic, noting that it's not about "punishing other platforms"; instead, it is directly related to strengthening Xbox itself.
Well, thank you, Phil; I think we could have worked that one out ourselves and for the record, that does very little to quell our sorrows.
Spencer's full quote is as follows:
"It's not about punishing any other platform like I fundamentally believe all of the platforms can continue to grow. But in order to be on Xbox, I want us to be able to bring the full complete package of what we have. And that would be true when I think about Elder Scrolls 6. That would be true when I think about any of our franchises."
What do you guys think? I genuinely believe it is a travesty of the highest degree that PlayStation users will not get to experience future Bethesda entries (without purchasing an Xbox or PC).
Of course, It is still going to be some time until The Elder Scrolls 6 comes out anyway; maybe some new developments will take place in the next however many years… we can hope. For the moment, Bethesda's attention is wholly directed at Starfield and its November 2022 launch.
In other news, October and the beginning of November have seen some big next-gen titles being released, including the likes of Call of Duty: Vanguard, FIFA 22, Far Cry 6, and Left 4 Dead's spiritual successor, Back 4 Blood. You can purchase all of these titles, as well as pre-ordering both Elden Ring and Battlefield 2042 from our Go2Games website.
To keep updated with the shop activities and weekly competitions, follow Go2Games on social media:
Instagram: Go2Gamesshop
Twitter: Go2Games