Platinum games to take on "larger and risker games" as it hires veteran Nintendo exec.
PlatinumGames know for action games like "Bayonetta" series, "Metal Gear Rising: Revengeance" and "NieR:Automata".They have been teasing a new era for the company after under going a number of high level staff changes over the past year, the latest of these being new vice president/Chief Business Officer former Managing Director of Nintendo of Europe Takao Yamane. Along side this at the beginning  of year the year producer Atsushi Inaba was announced as Platinum's new CEO.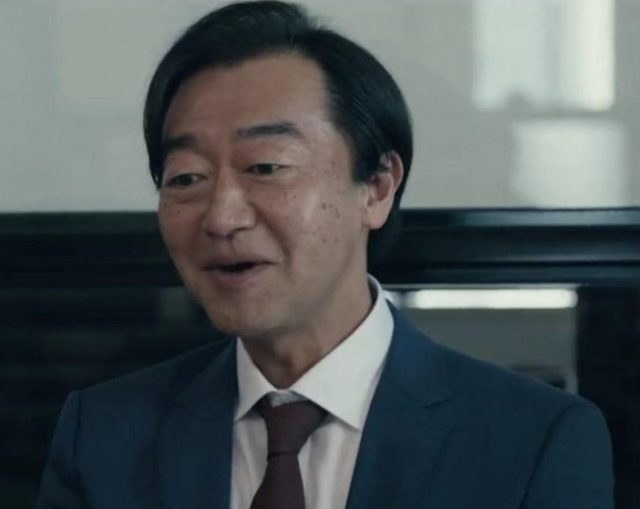 Who is Takao Yamane
While not a super recognisable name in Nintendo he spent nearly 30 years there beginning as Vice President of Nintendo France until 2007, then moving onto being the Managing Director of Sales at Nintendo of Europe for 18 years.
Platinum "new directions"
When asked about join Platinum Yamane said he felt he required in order to help veteran game designer Hikdeki Kamiya (mind behind the Bayonetta and Devil May Cry series) and new CEO Atsushi Inaba "make their dreams become reality. He cited the upcoming unnamed game Project GG originally teased in 2020 declaring the project as being "incredible". Project GG is set to be platinum's first fully owned self published title. Essentially Yamane's arrival signifies a "significant" change for PlatinumGames .
What this means and why
All of this is the say that the developer is not so subtlety hinting at a new direction for their new creative projects even teasing "PlatinumGames Reborn" for an interview tomorrow on the Japanese magazines Famitsu's website. This is all notably happing after the failure of their last game Babylon's Fall, a live service action role-playing game published by Square Enix, which released to not so great reviews. With IGN bluntly stating "isn't good. It's not terrible or broken, it just "is," and "does little to justify investing your time into it" giving it a meagre 4/10.
Most likely this new leaf they are turning is a direct response to their last change in direction that had lead to Babylon's failure with fans even calling out the decision earlier in February when it was announced they where moving form the "one-off, well designed tiles" that they were know and specialised for and moving to live service games.
PlatniumGames literally just said "We do not want to make well designed titles"

What company literally admits they don't want to make good games any more? https://t.co/lRVa9Y7FFS

— Christina Tasty (@ChristinaTasty) February 7, 2022
All of this is leading up to the release of Bayonetta 3 the return of their flagship series after almost 8 years in October (releasing exclusively on Nintendo switch) with fans extremely hopeful for a good game in light of this new direction.
Babylon's Fall made them restructure the whole business , talk about a hit! https://t.co/lY3vKUdQOE

— Joseph (@Koimonoseph) July 19, 2022
Day 1680:
106 days remaining pic.twitter.com/5v3PHXlx67

— The Daily Status Of Bayonetta 3 (@DailyBayonetta) July 14, 2022
BAYONETTA 3'S NEWEST TRAILER IS OUT AND I'M HAPPY TO SEE HER. pic.twitter.com/84ZsPLS6kK

— WAHOO! MANYA! RUPURUDU! (@TommoTheCabbit) July 13, 2022
Form the looks of it the failure of Babylon has driven Platinum to going back and expanding their roots into bigger titles, what the company has in store and what Project GG will be is something we will have to see. The full Famitsu's interview will take place on tomorrow on the 20th July.