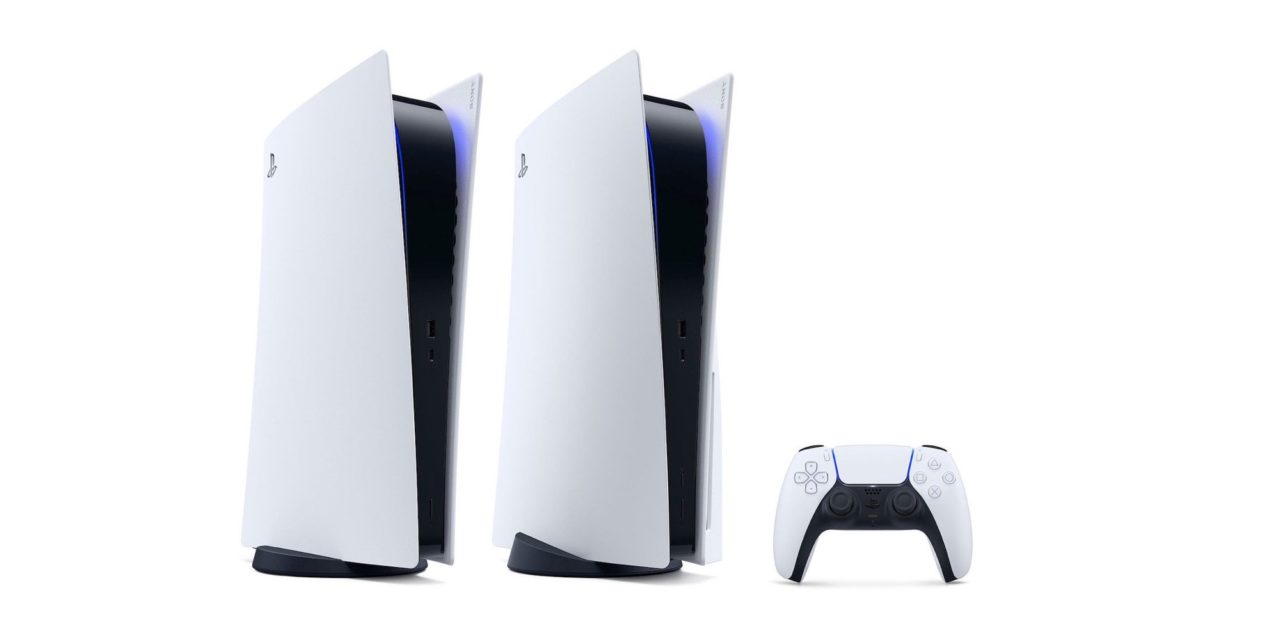 Sony Interactive Entertainment boss Jim Ryan has stated that he hopes the PlayStation 5 shortages will ease towards the second half of 2021.
High demand and global chip shortages has lead to PlayStation 5 shortages since its initial launch in November 2020. Speaking to Wired Ryan claimed 'We're working as hard as we can to ameliorate that situation.'
'We see production ramping up over the summer and certainly into the second half of the year, and we would hope to see some sort of return to normality in terms of the balance between supply and demand during that period.'
Ryan has previously refused to guarantee that Sony would be able to satisfy PS5 demand by late 2021, as he stated in a interview with the Financial Times that 'there are very few magic wands that can be waved.' Despite the shortages he said that availability would improve throughout the year.
Sony's chief financial officer Hiroki Totoki said it's unlikely that supplies of the PS5  will drastically improve.
Totoki said at an analyst briefing recently, 'I don't think demand is calming down this year and even if we secure a lot more devices and produce many more units of the PlayStation 5 next year, our supply wouldn't be able to catch up with demand.' According to DigiTimes Sony will start production on a PS5 hardware redesign in 2022.