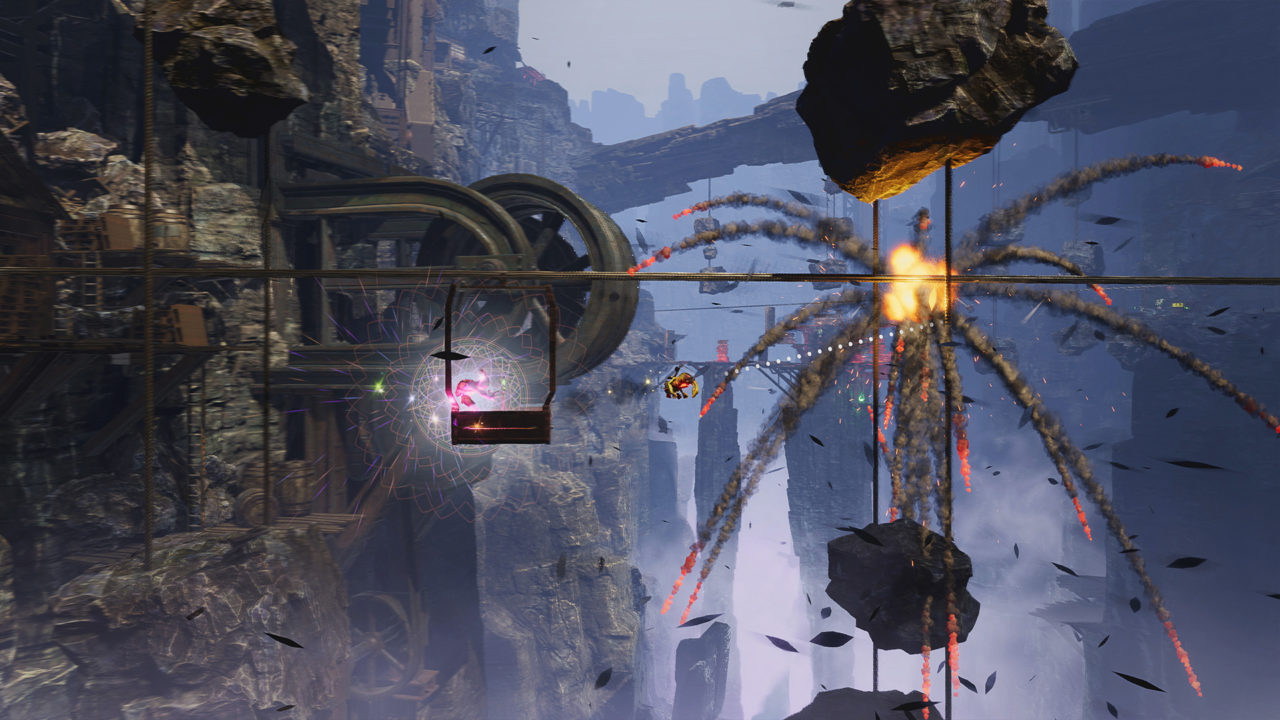 According to Gematsu, the Entertainment Software Rating Board has rated Soulstorm for both Xbox consoles, Xbox One and Xbox Series X/S.
Oddworld initially released Soulstorm for PS5, PC and to the Epic Games Store in April. The game was given away for free for PS5 Plus subscribers during the month of April.
Soulstorm is described as a completely new reboot of Abe's Exoddus, the sequel to Abe's Odyssey which was released in 1998. The game is said to feature destructible environments whilst crafting new gameplay.
You can watch the trailer for Oddworld Soulstorm below: