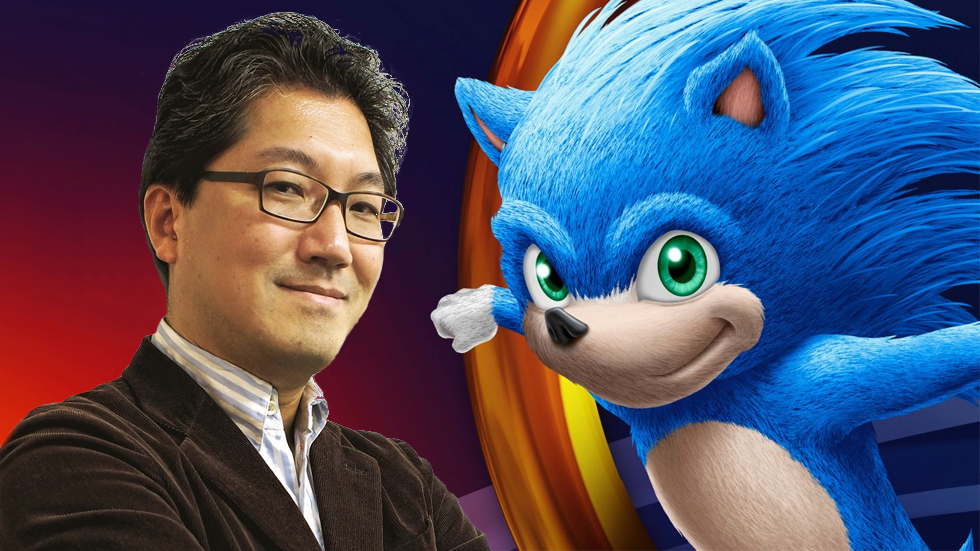 Yuji Naka, co-creator of Sonic has confirmed his departure from publisher Square Enix, saying he may even retire from game development.
Naka's exit was widely speculated this week following his change in both Facebook and LinkedIn pages which showed his employment at Square Enix had ended in April.
It was confirmed on Saturday as Naka himself confirmed the news via Twitter. He tweeted 'Because of inquiries from the media and users, I can confirm I resigned from Square Enix at the end of April 2021.'
'I can't tell you why right now, but I hope to be able to tell you when the time comes. As for my future activities, I'm already 55 years old, so I might retire.'
メディアの方やユーザーさんにお問い合わせ頂くので、2021年4月末でスクエニを退職いたしました。理由は今はお話出来ませんが、時が来ればお話出来ればと思います。今後の活動については、もう55歳なので引退もありかも知れませんね。写真はセガハードヒストリアの取材で撮って頂いた写真になります。 pic.twitter.com/YgFT0eq2Jk

— Yuji Naka / 中 裕司 (@nakayuji) June 5, 2021
Naka's exit follows the bad reaction to the release of Balan wonderworld, which he directed. The title which released in March had many negative reviews, with the game's Metacritic score ranging from 36 to 51.