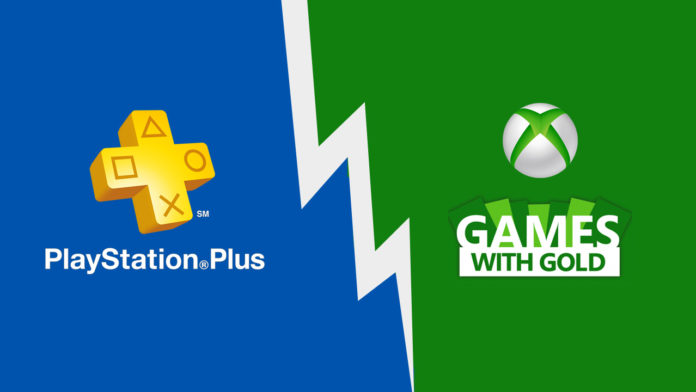 Since we are now entering a new month and are halfway through the year (insert a joke about how time has flown by so quickly here), here's a list of the free games you can download in July from both Playstation Plus and Xbox Live Gold and Xbox Plus Ultimate subscribers.
PlayStation Plus July Releases
If you are unfamiliar with how this works or are looking to join the subscription, each month a PlayStation Plus subscriber is given a range of free games for the PS4 and PS5 consoles for £6.99 per month. PS5 owners also get access to the PS Plus Collection, which gives you 20 free games to download and play at your leisure. The subscription is a great way to try games that are out of your comfort zone, indie games that slip under the radar, or games that were out of your price range. All of these games will be available from July 6 to August 2.
Call of Duty: Black Ops 4 (PS4)
Yes, you read that right. Black Ops 4 is only one of the games being added to PlayStation Plus. It brings the iconic zombies back into play and includes Blackout, the large-scale multiplayer battle royale mode that paved the way for Call of Duty: Warzone. Fans are already excited about this title being added with it trending on Twitter after the announcement was made.
A Plague Tale: Innocence (PS5)
This month's free PS5 title is A Plague Tale: Innocence. It was first released in 2019 for the PS4 and has now been upgraded to 60 frames per second at a native 4K resolution. The game follows the gripping tale of Amicia and her younger brother Hugo as they struggle to survive against overwhelming odds. It is an award-winning game and loved immensely by the fans, but certainly not for the faint-hearted.
WWE 2K Battlegrounds (PS4)
Get ready to smackdown in this over-the-top arcade action game. WWE 2K Battlegrounds lets you pull off special abilities, make use of power-ups, and of course, features classic match modes in steel cages and the great Royal Rumble. It's hard to miss the smell of what's cookin' here…
Xbox Live Gold July Releases
Xbox Live Gold is a similar subscription to PlayStation Plus, with free games on offer each month, but also gives you other games in the Microsoft Store at a discounted price, starting off at the same price of £6.99 per month. Xbox Pass Ultimate subscribers also get access to the benefits of Live Gold, as well as extra bonuses, at the higher price of £10.99 per month. There are 4 games that can be claimed within this month and can be played on Xbox Series X/S, Xbox One, and Xbox 360.
Planet Alpha (Xbox Series X/S and Xbox One)
If you're a fan of sci-fi survival games, you're going to love this. Planet Alpha has you deserted on a beautiful alien planet filled with mystery and danger, where you'll have to scavenge for resources and fight off alien creatures in order to survive. It is available from July 1 to July 31.
Conker Live & Reloaded (Xbox Series X/S, Xbox One, Xbox 360)
Originally released all the way back in 2005 as a remake of the classic N64 game, Conker Live & Reloaded maintains its edgy humour and gives a glimpse of what kinds of games the Sea of Thieves developer, Rare, was making back in the day. It is available from July 1 to July 15.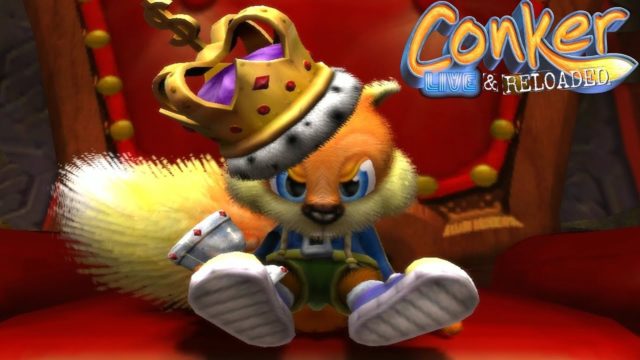 Rock of Ages 3: Make & Break (Xbox Series X/S and Xbox One)
If you aren't familiar with the long-running Rock of Ages series (no, not the musical starring Tom Cruise), you are tasked with rolling a giant rock through various obstacle courses with a Monty Python-esque feel to it. It sounds easy yet your rock can break if it takes too much damage. Rock of Ages 3 has a creator level and you can build and share your most devious course ideas. It is available from July 16 to August 15.
Midway Arcade Origins (Xbox Series X/S, Xbox One, and Xbox 360)
There was a time where Midway ruled the arcades with classics like Marble Madness, Smash TV, and Total Carnage… now they're all free on Xbox Live Gold with Midway Arcade Origins! That's right, you have over 30 games free in July with this addition to the list. Unfortunately, there are no Mortal Kombat games within this arcade package, but there are still plenty of classic games to have fun with. It is available from July 16 to July 31.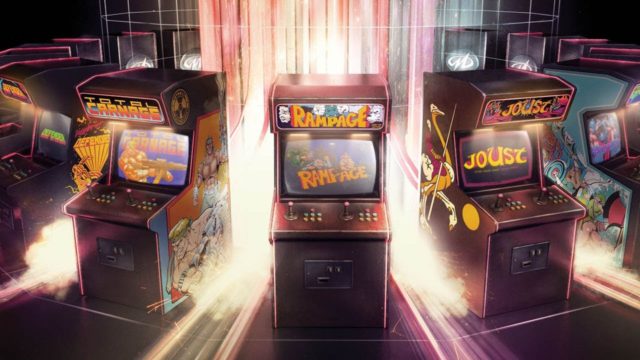 Sign up for our newsletter from the website.
Instagram: Go2GamesShop
Twitter: Go2Games
Youtube: Go2Games.com
Facebook: Go2Games.com