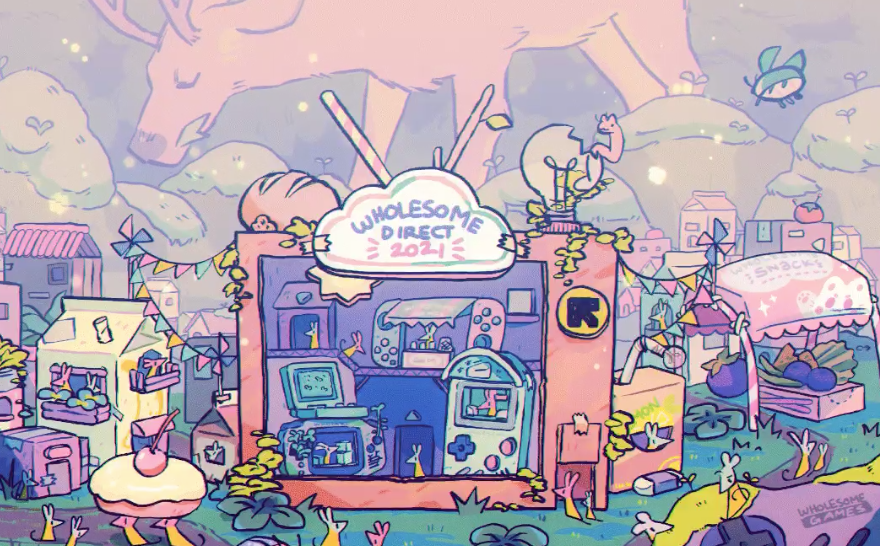 What is The Wholesome Games Direct?
The Wholesome Games Direct has been happening once a year since 2020, so naturally 2021's direct was their second one and for one year of being around, they've done pretty well and have built a large following of 13k subscribers on Youtube and 61k followers on Twitter.
Wholesome Games Direct is an independent showcase, voluntarily run and organised by Wholesome Games to shine a light on indie games that are thoughtful, change lives and overall, make people happier. The Wholesome Games Direct had announcements from 75 game titles this year. They are certainly something to look forward to.
✨WHOLESOME DIRECT✨
Today at 10am PT | 1pm ET | 5pm GMT | 7pm CET

📺 Watch: https://t.co/h8Jdurcaa1
👕 Merch: https://t.co/x1W3IIyxJB
🤝 Charity: https://t.co/MSwku4RhD2
📝 Game List: https://t.co/6JgscJjyfy (after the show)#Twitch #IndieGames #E32021 #SummerGameFest pic.twitter.com/MlDigTwyag

— Wholesome Games (@_wholesomegames) June 12, 2021
Despite their large following, Wholesome Games still seemed to be overlooked due to mainstream companies hosting their E3 announcements around the same time, such as Nintendo, Campcom and Square Enix. Many players are missing out, so I decided to blow the horn on this one and let it be known.
Below is the entire Direct available to watch on Youtube, and just for your pleasure, I've listed every single one of the games mentioned below and as Wholesome Games were kind enough to add timestamps, those are added as well.
List of Games from the Wholesome Games Direct
Bird Problems –
15:46
A Little To The Left-
19:11
Spirit Swap – 
21:43
Behind The Frame – 
22:18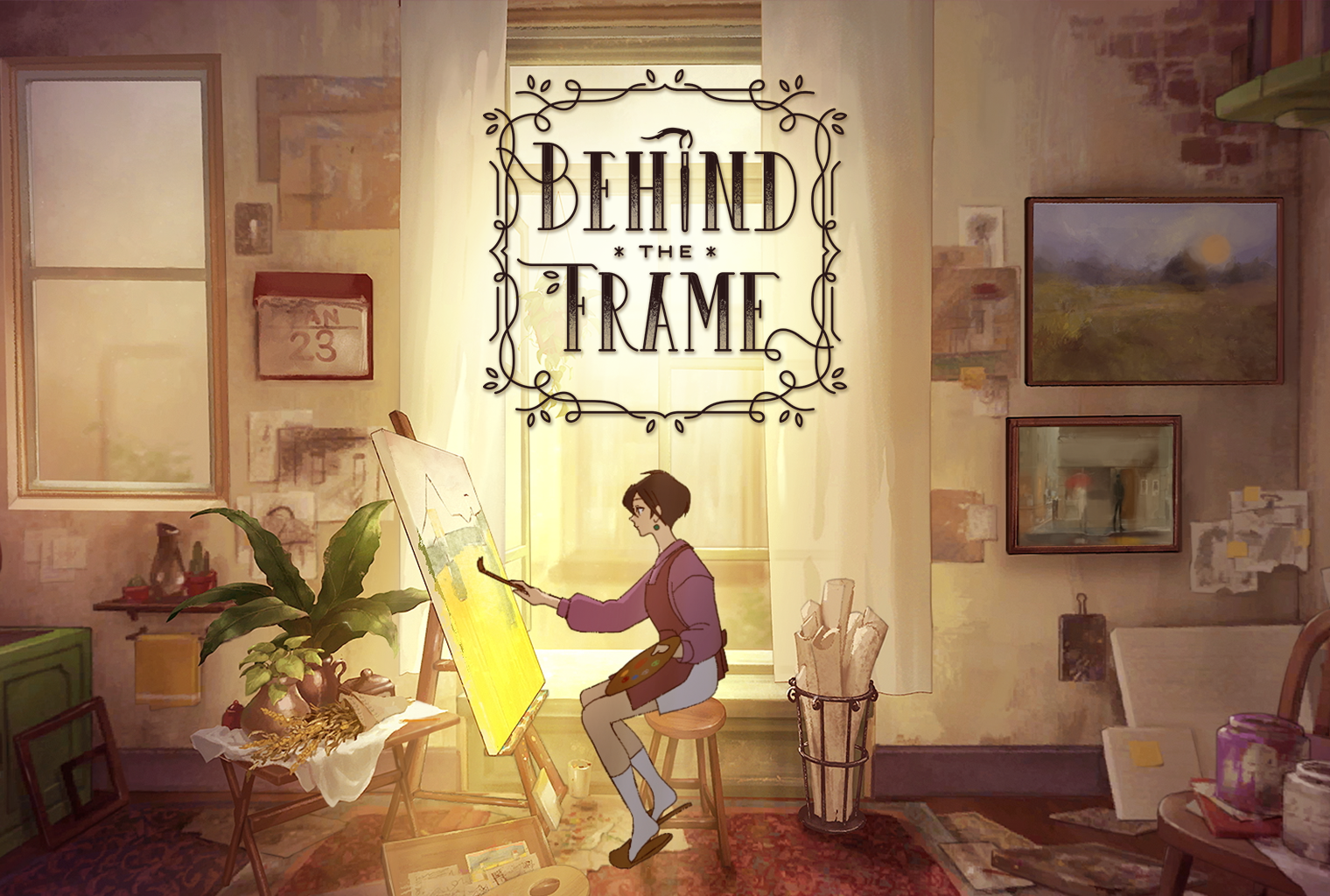 Skatebird – 
23:13
Here Comes Niko – 
24:16
Yokai Inn – 
27:01
Mythic Ocean – 
28:10
Kokopa's Atlas –
28:42
Button City –
29:16
Hot Pot For One – 
31:26
Garden Story – 
31:58
Tracks Of Thought
32:31
Beasts of Maravilla Island
33:24
We Are OFK –
35:45
Paralives – 
37:45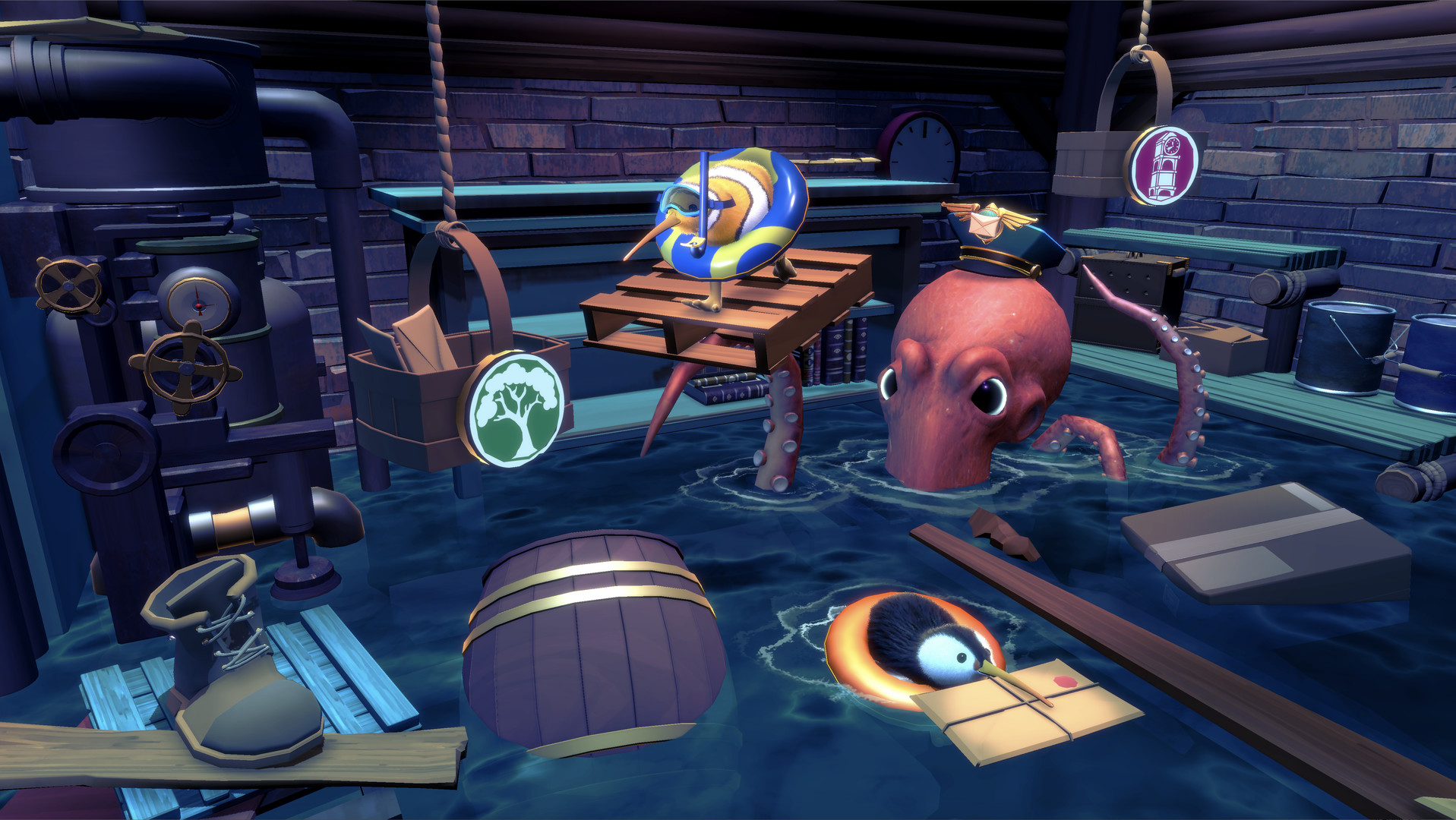 A Walk With Yiayia – 
39:37
Dordogne – 
40:09
The Gecko Gods – 
41:26
Tasomachi – 
42:27
Please Be Happy – 
43:27
Witchy Life Story – 
43:58
BattleCakes – 
44:29
Bear & Breakfast – 
45:01
Passpartout 2: The Lost Artist – 
45:49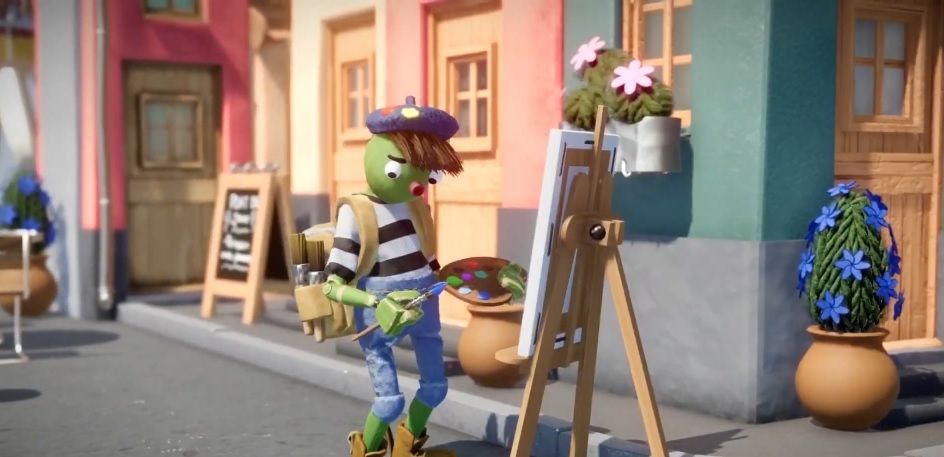 Rainbow Billy – 
48:08
Unpacking – 
49:10
Soup Pot – 
49:42
Cloud Jumper

– 50:01

 
Moonglow Bay – 
51:49
Pupperazzi – 
52:50
Luna's Fishing Garden – 
53:21
Witchery Academy – 
53:52
Amber Isle – 
54:51
Wytchwood – 
57:35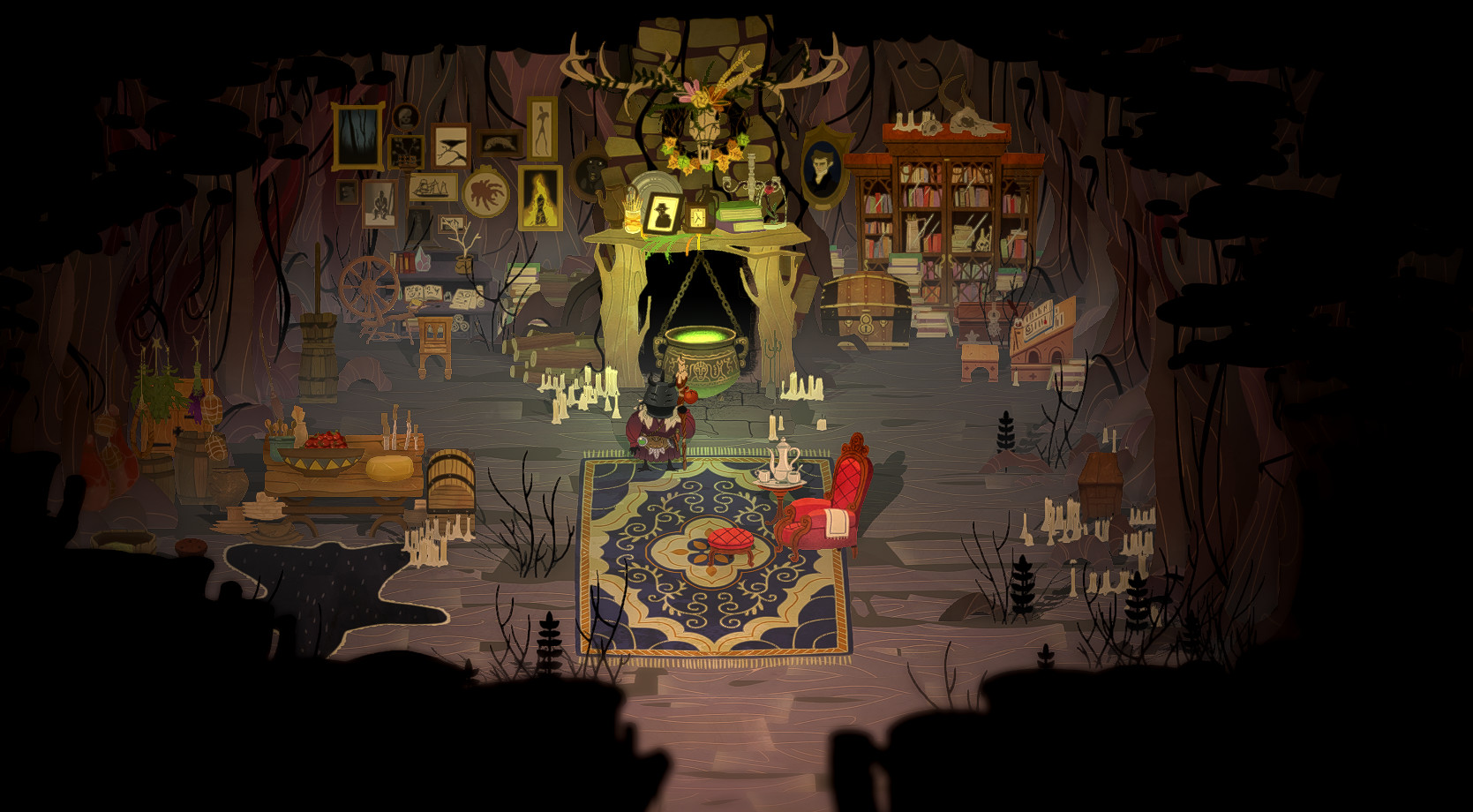 Moonshell Island – 
58:06
Frogsong – 
58:38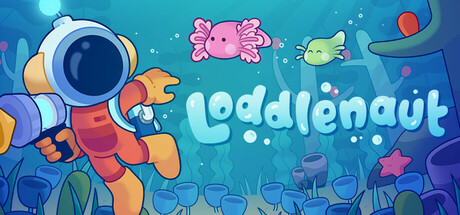 To keep up with all the latest wholesome gaming news, competitions, future discounts and amazing content follow our socials.
Twitter: @Go2Games
Instagram: @go2gamesshop
Youtube: Go2games.com
Facebook: Go2games.com
You can subscribe to the Go2Games newsletters via the 

website.