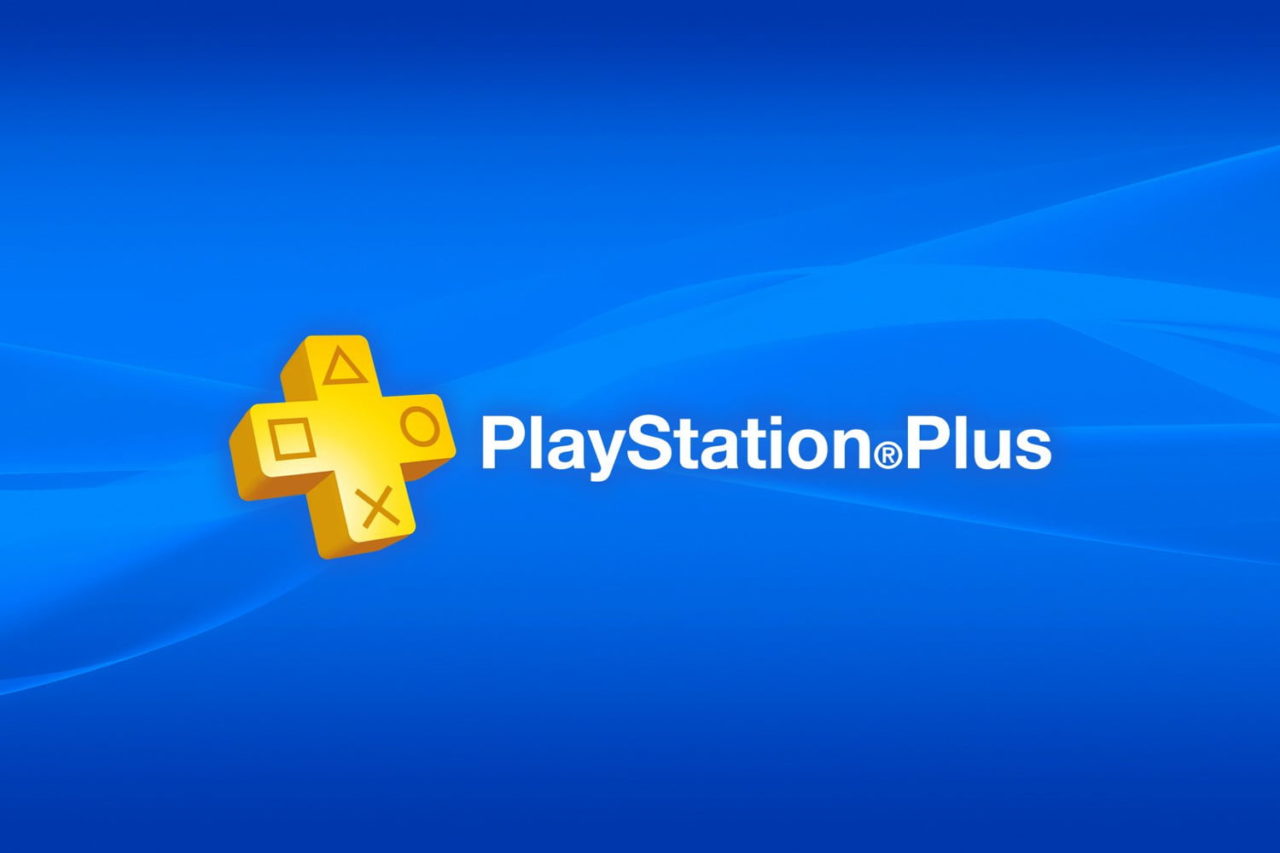 List of the Free PS4 Games on PlayStation Plus For PS5
Some of us are a little bummed out by the small amount of PlayStation 5 games available, the range is pretty small and still growing. We have had some games released on the PlayStation 4 this year without a PlayStation 5 release, which have some PlayStation 5 users feeling a little perplexed about their purchase. Was it really worth it? Well, this August there are three games that will be added to PlayStation Plus, I will also be listing the PS4 games that are available to download FOR FREE and is exclusive for PlayStation 5 users, as long as you have a PlayStation Plus subscription, you should be able to obtain all these games.
What Games Are Included In The Playstation Plus Collection?
Playstation Plus members will be able to download Plants vs. Zombies: Battle for Neighborville, Hunter's Arena: Legends and Tennis World Tour 2 that has been available since the 3rd of August 2021.
Plant Vs Zombies: Battle For Neighborville
Developed by PopCap, Plants vs. Zombies: Battle for Neighborville is a quirky third-person shooter filled with light-hearted violence and fun, over the top battle. It's family-friendly and something unique for children to enjoy. This was released in September 2019 for the Nintendo Switch, PC, Xbox and Playstation 4.
Tennis World Tour 2
Next Developed by Big Ant Studios', Tennis World Tour 2 is exactly what you think it is. A tennis match to the death…(Just kidding). For those of you who enjoy sports games and playing with your favourite role models and also includes the ATP Cup, Tie Break Tens, Roland-Garros and the Philippe-Chatrier, Suzanne-Lenglen and Simonne-Mathieu courts, the Madrid Open and the Estadio Manolo Santana, the Halle Open and the Owl Arena. Tennis World Tour 2 is available on Nintendo Switch, PC, PS4 and Xbox with the next-gen edition that came out in March 2021.
Hunter's Arena: Legends
Lastly developed by Mantisco, Hunter's Arena: Legends is a 'legendary'  battle royale game that allows 30-players to join in at the same time, it's available on Steam but has been released on the PS4 and PS5 along with Playstation Plus.
PS4 Games That Are Free And 'Exclusive' To The PS5
If you have a PS4 these will NOT be available for you, this is specific to those who OWN a PS5 console.
Battlefield 1
Days Gone
Bloodborne
Batman: Arkham Knight
Final Fantasy XV
Crash Bandicoot N. Sane Trilogy
God of War
Fallout 4
inFAMOUS: Second Son
Ratchet & Clank
The Last Guardian
Call of Duty Black Ops III Zombies Chronicles
Monster Hunter: World
The Last of Us Remastered
Detroit: Become Human
Mortal Kombat X
Uncharted 4: A Thief's End
Persona 5
Resident Evil 7: Biohazard
Until Dawn
How Much Does It Cost?
PlayStation Plus is required to play all of these games. It's £6.99 for a month, £19.99 for 3 months or £49.99 for a year. It's worth it, but if you don't feel like having games you don't need or not a fan of digital copies, you can always purchase a good few from Go2Games.com
Keep up with all the latest gaming news, competitions, future discounts (see down below), and amazing content.
Twitter: @Go2Games
Instagram: @go2gamesshop
Youtube: Go2games.com
Facebook: Go2games.com
You can subscribe to the Go2Games newsletters via the website.