According to Eurogamer, The PlayStation store will now include Crunchyroll as a PlayStation plus exclusive and will be more of an expensive bundle.
In December 2020 Sony reported that they will be taking Crunchyroll for $1.175 billion. Crunchyroll has joined Sony's Funimation Global Group company as that was stated earlier this week at a Press statement.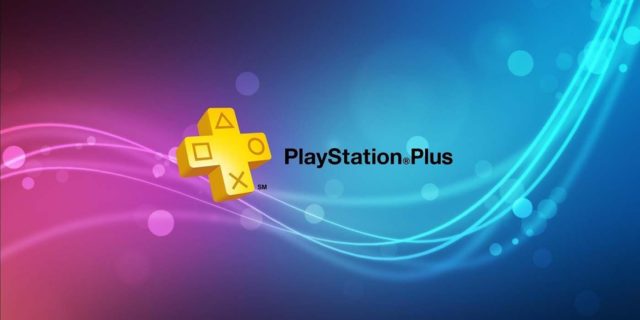 Over 47 million PlayStation plus subscribers in December 2020!
As part of a premium subscription Sony has considered to allow Crunchyroll access to PlayStation plus subscribers.
Since 2006 Crunchyroll has been an anime streaming service with access to over 1000 anime shows and currently has over 120 million registered users across more than 200 countries.
Crunchyroll have free ad support for some of its streaming content but also has a paid streaming service with over 5 million subscribers.
In April Sony has revealed that they were testing a brand new PlayStation plus video pass service in Poland. The PlayStation plus video pass service will give users of PlayStation 4 and PlayStation 5 in Poland access to movies and television shows courtesy of Sony Pictures included in the PlayStation plus subscription and as an added bonus more brand new content will be added every three months.
The PlayStation plus video pass service is being tested in Poland because of specific data and that Sony will be able to monitor how well the service will be received, how it benefits players and how popular it will become before they decide to launch it worldwide.
In March Sony reported that from August 31st the PlayStation store will no longer be offering TV or movie content for purchase or for retail. On the other hand Sony is aware that they have had less players subscribing to PlayStation plus over the past few months due to Covid-19 and its stay at home rule but Sony did see a rise in players gaming a lot more.
Find Go2Games at:
Instagram: Go2GamesShop
Twitter: Go2Games
Youtube: Go2Games.com
Facebook:Go2Games.com
Check out our Go2Games website and sign up to our newsletter to keep updated on our products, offers and news.