Sony Interactive Entertainment have reportedly made a 5% investment in the US indie game company Devolver Digital!
Devolver Digital has built something of a name for itself in the industry for usually specializing in action-based 16-bit combat games with modern gameplay innovations. A must-play of theirs on all devices (to my knowledge) is BROFORCE (not Broforce, not Bro Force, BROFORCE): A 2D platformer-shooter hybrid wherein you get to play alone or in co-op (online or local) as various "bro"-ified versions of 80s and 90s action heroes from film and TV. And I swear, the one-liners from the bloke in "story" mode are hilarious! And while a VR would require me to sell more kidneys than I physically have to get one, Gorn is also a suitably hilarious action-filled romp from Devolver Digital. Speaking of VR, we have plenty of compatible games here at the store, including Skyrim VR for PS4 and PS5, The Persistence, Here They Lie and more.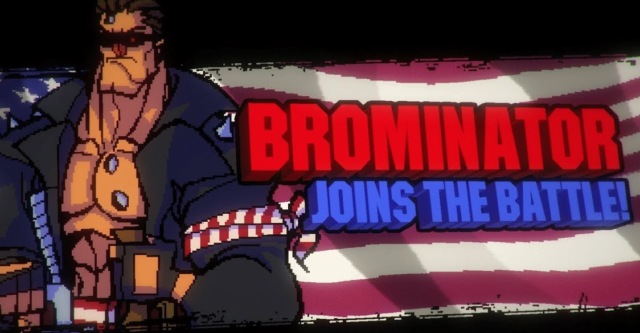 Devlolver Digital has recently made a splash in the London Stock Exchange (LSE) according to GameIndustry.biz reports that the company has been trading on AIM (a sub-market in the LSE) after a flotation that values the company at almost… One BILLION dollars. Fieldfisher, a Europe-based advising law firm to Devolver confirmed the company received:
"A significant strategy investment from a key industry player".
Upcoming titles with gameplay previews and trailers for Devolver include Weird West (think Disco Elysium meets Fistful of Dollars meets Lord of the Rings), Shadow Warrior 3 and Demon Throttle (AKA, "ain't no school like the old school" The Game). A sequel to the peculiar puzzle game The Talos Principle was also announced for development.
More famous titles from Devolver include Hotline Miami (psst, you can get the Hotline collection HERE), the Takeshi's Castle-inspired Fall Guys and most recently, the "reverse-horror" game Carrion, seeing you play as a monster based on John Carpenter's The Thing.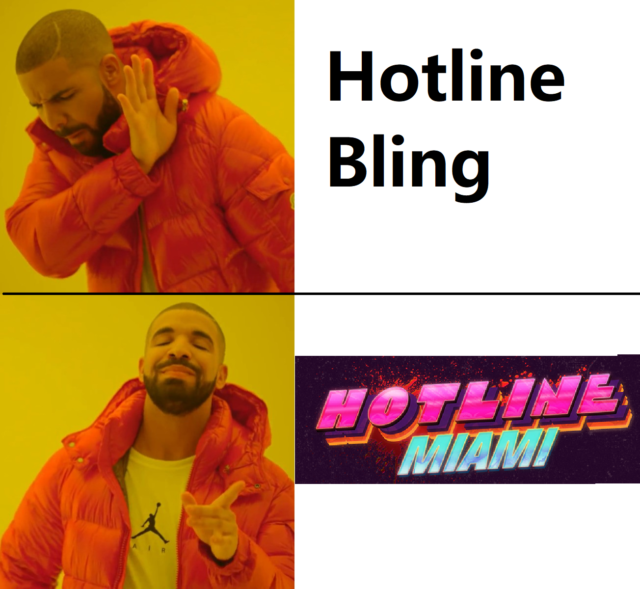 CEO of Devolver Digital Douglas Morin has made the following statements:
"An IPO is the right choice for us to ensure our continued growth and support even more wonderful games".
"Being a public company gives liquidity to our amazing team, all of whom are shareholders. It also gives us access to capital markets to continue investing in our growth strategy and talent".
[Becoming a publicly traded company] "means Devolver Digital will be able to continue to invest into all the games we're working on now, partner on new ones that we've previously not been able to consider, and add more of the fine people we love working with into our cadre of consummate video game professionals".
Sony Interactive Entertainment said last week that its development workforce has grown by almost 20% this fiscal year
Douglas also announced closer collaborative work with developers from companies Devolver has collaborated with in the past, such as Croteam, Dodge Roll, Nerial (who made a game based on George Orwell's Animal Farm of all things and I am Here For It) and FireFly Studios.
He also highlighted that "full creative autonomy" would continue to be encouraged amongst those working on Devolver Digital projects, which has personally made my art-boner fly high in the sky.
Sign up for our newsletter from the website.
Instagram: Go2GamesShop
Twitter: Go2Games
Youtube: Go2Games.com
Facebook: Go2Games.com
Store: Go2Games.com