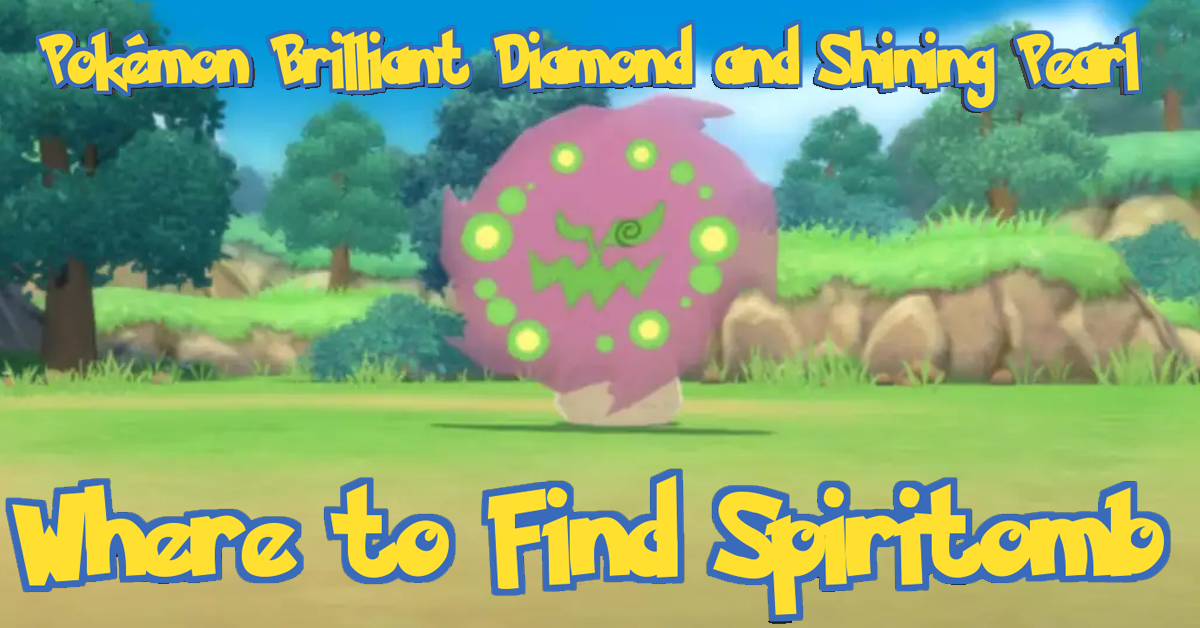 Spiritomb is widely known for its unusual method of capture in original Diamond and Pearl Games. It involved placing an Odd Keystone in a location, and then speaking to other local players. This was a tricky and time consuming process, but obtaining Spiritomb in Pokemon BDSP is slightly easier.
How to Catch Spiritomb in Pokémon Brilliant Diamond and Shining Pearl
To catch Spiritomb in Pokemon BDSP is similar to that of the original. First you have to find an  Odd Keystone and place it in the Hallowed Tower – which is located on Route 209.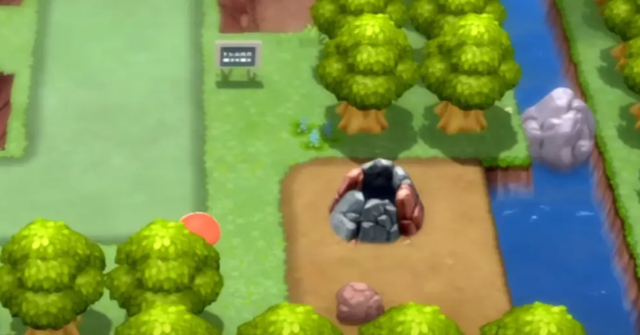 After placing the Keystone, it's time to get social. You must speak to 32 unique NPCs in located across the Grand Underground.
You can check your progress at the Hallowed Tower to get an idea of how far along your quest is, or, in other words, how close you are to gaining Spiritomb. The Hallowed Tower would state "It appears to have been built many years ago," if you've only spoken to 0 to 7 NPCs. Here's all the comments it will make to let you know how far along you are:
0-7 NPCs: It appears to have been built many years ago.
8-14 NPCs: Its stones appear to have shifted.
15-21 NPCs: Is that crying coming from inside the tower.
22-28 NPCs: Is the tower shaking ever so slightly.
29-31 NPCs: There is some sort of presence… it appears ready to emerge!
32+ NPCs: Yulaaah!
After meeting the required NPCs, go back to the Hallowed Tower and interact with the Keystone. A Spiritomb will appear that you can attempt to catch.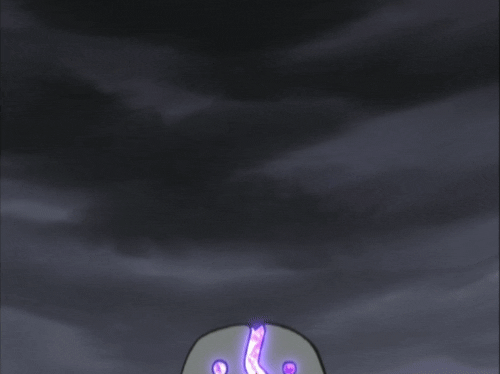 You can repeat this process a number of times so you can catch more than one Spiritomb.
Odd Keystone Locations
There are two guaranteed locations in Sinnoh to find the Odd Keystone. One is located on Route 208, while the other one's in Twinleaf Town. You can get the second one buy surfing across to a small island there.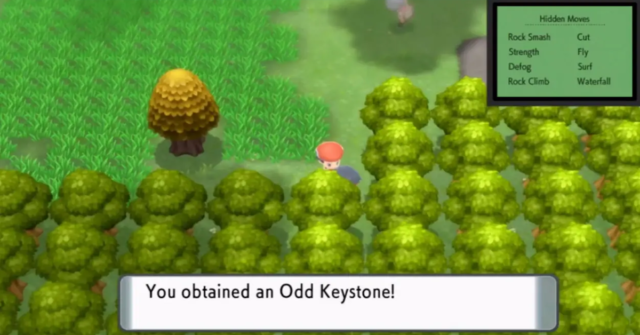 You can also find as many as you want from the Grand Underground
Read here for more guides on Pokémon Brilliant Diamond and Shining Pearl!
Pokemon Brilliant Diamond and Shining Pearl is available on Nintendo Switch now. Purchase it from our store!
Don't forget to subscribe to the Go2Games newsletter for updates on the latest gaming news and deals, and follow our socials below!
Twitter: @GO2GAMES
Instagram:go2gamesshop
Facebook: Go2Games.com
Youtube: Go2Games.com
Store: go2games.com