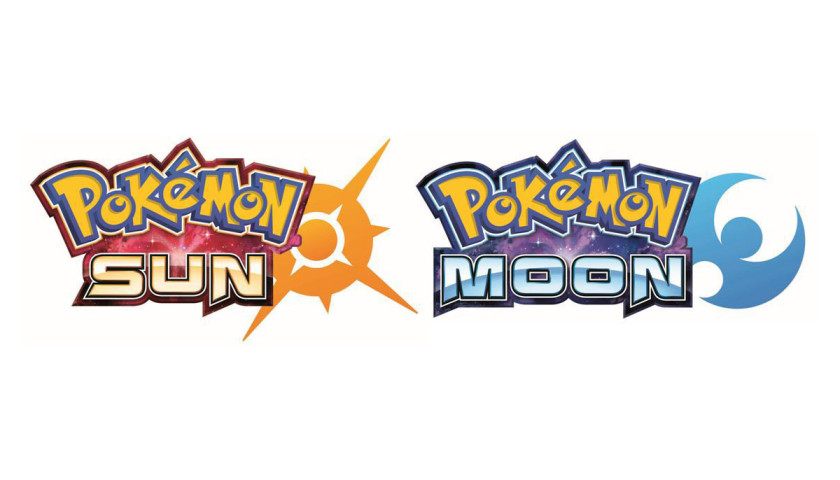 In a nostalgia-fueled Nintendo Direct short, Nintendo have confirmed Pokémon Sun and Pokémon Moon as the latest titles in the series, which should see a release late 2016.
Disappointingly, no game play footage was released in today's announcement, instead sharing a brief glimpse of some of their concept art.
In addition, Nintendo revealed that the 1996 version of Pokémon Red and Blue will be online and available to download from tomorrow. More news to follow.