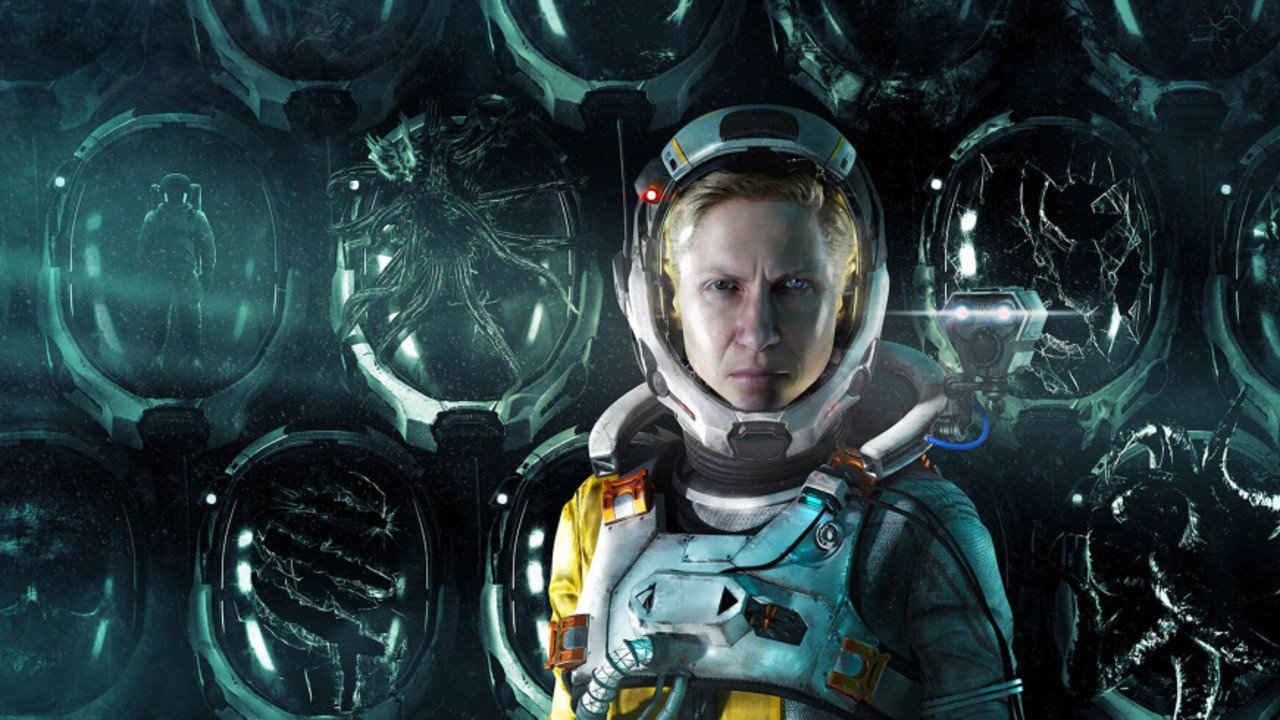 Sony has released a new Returnal trailer focused solely on the enemy types that players will come face to face with in the PS5 exclusive title.
The title developed by Resogun's Housemarque, is a sci-fi third-person shooter which follows Selene, a space scout who crashes on an unmapped world names Atropos. Players take the role of Selene who has to find a way to escape the mystery world.
The latest trailer portrays the hostile enemies players will face on Atropos, in a world which changes every time Selene dies.
The enemies featured in the title include the Titanpops, which can attack their targets using a bladed limb, Mycomorph, a fungus-like enemy which fires spores that slow down player movement, the Gorgolith, a predator that disguises itself under the sand and targets their enemies with its tongue. The final creature is a rapid gun firing Automaton.
The release of Returnal was delayed by Sony  to April 30, 2021 'in order to give the team extra time to continue to polish the game to the level of quality players expect from Housemarque.'