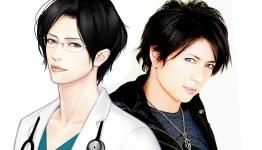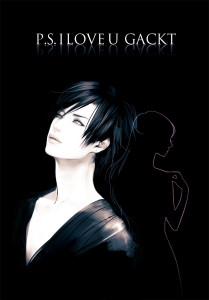 'P.S. I LOVE U'
The shiny new app by J-Rock singer GACKT!
I, for one, am very intrigued about this exciting new app as I am quite the fan of J-Rock and of this fellow for that matter!
Japanese singer GACKT is releasing a lovely new app for both iOS and Android, entitled 'P.S. I LOVE U'. It is a multi-part story game in which fans are able to create the story of their absolute dreams by travelling through various eras and scenarios with the legend himself.
If you'd like to know more about this app then do visit the Facebook page for more information HERE.
If you've never heard of GACKT before, but are interested in the game, then you can listen to the 'P.S. I Love You' track on our 'Music2Game Too' playlist on YouTube HERE.