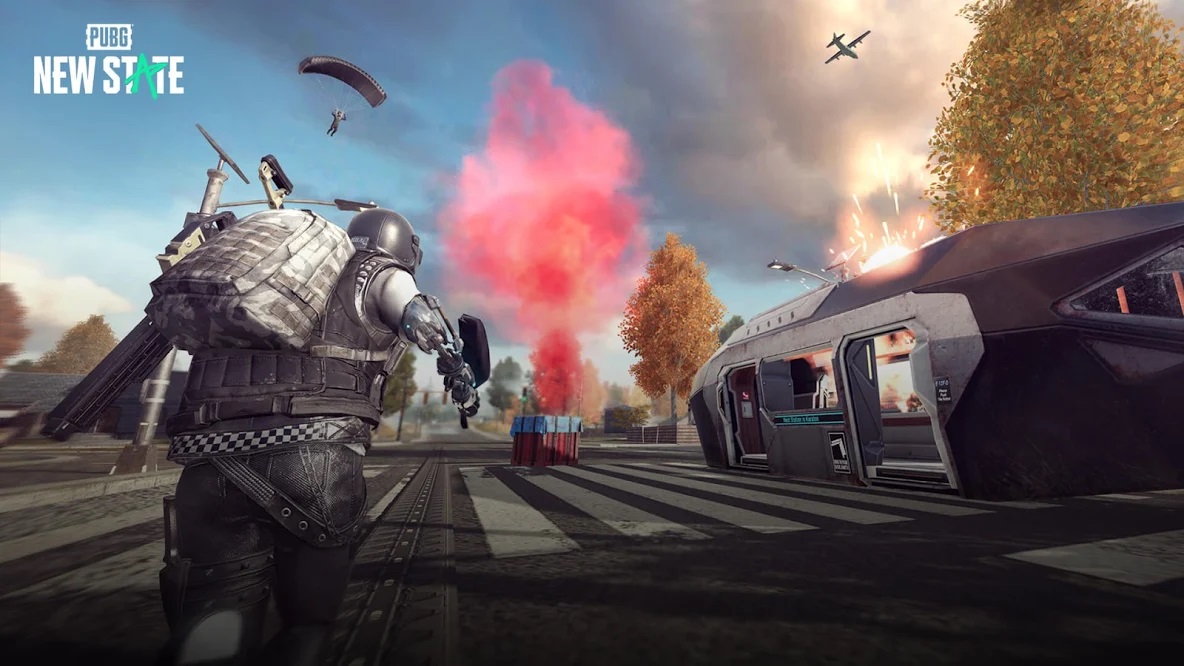 Many leaks have suggested that PUBG 2 is currently being worked on by developers at Krafton and now some details about the nature of the game have arisen.
Previous leaks have implied that the PUBG 2 may not be a battle royale game, but solely one with a campaign mode. According to this tweet posted by PlayerIGN, it is far from what fans expected it to be.
Using existing members could mean that PUBG2 is designed to re-create that precise touch which is the original game's gunplay.

This will be my last PUBG video on YouTube, thank you for the support over the years.
Video report: https://t.co/XxS7X65dYN

— PlayerIGN (@PlayerIGN) April 21, 2021
According to the rumours published by PlayerIGN, the upcoming PUBG 2 will be a battle royale game and will be a successor to the current Battlegrounds game. The leak also suggests that the title will not be set in the future but instead in realism. The twitter user claims that this is the last leak coming from him for a while.
PlayerIGN had previously been asked by a PUGB player on Twitter, 'Wait, so the PUBG 2 that we're waiting for on pc, this is it? Its going to be this PUBG:New State set in 2051?' He replied to this comment stating, 'New state is only for mobile, the pubg 2 thing pc/console is something we're still waiting for by 2022.'
PUBG New State, is currently limited to mobile, but there is a possibility it could get iteration for consoles and PCs, although there has been no word on this. As PUBG New State is set in the future, fans questioned whether PUGB 2 would follow this trend also.