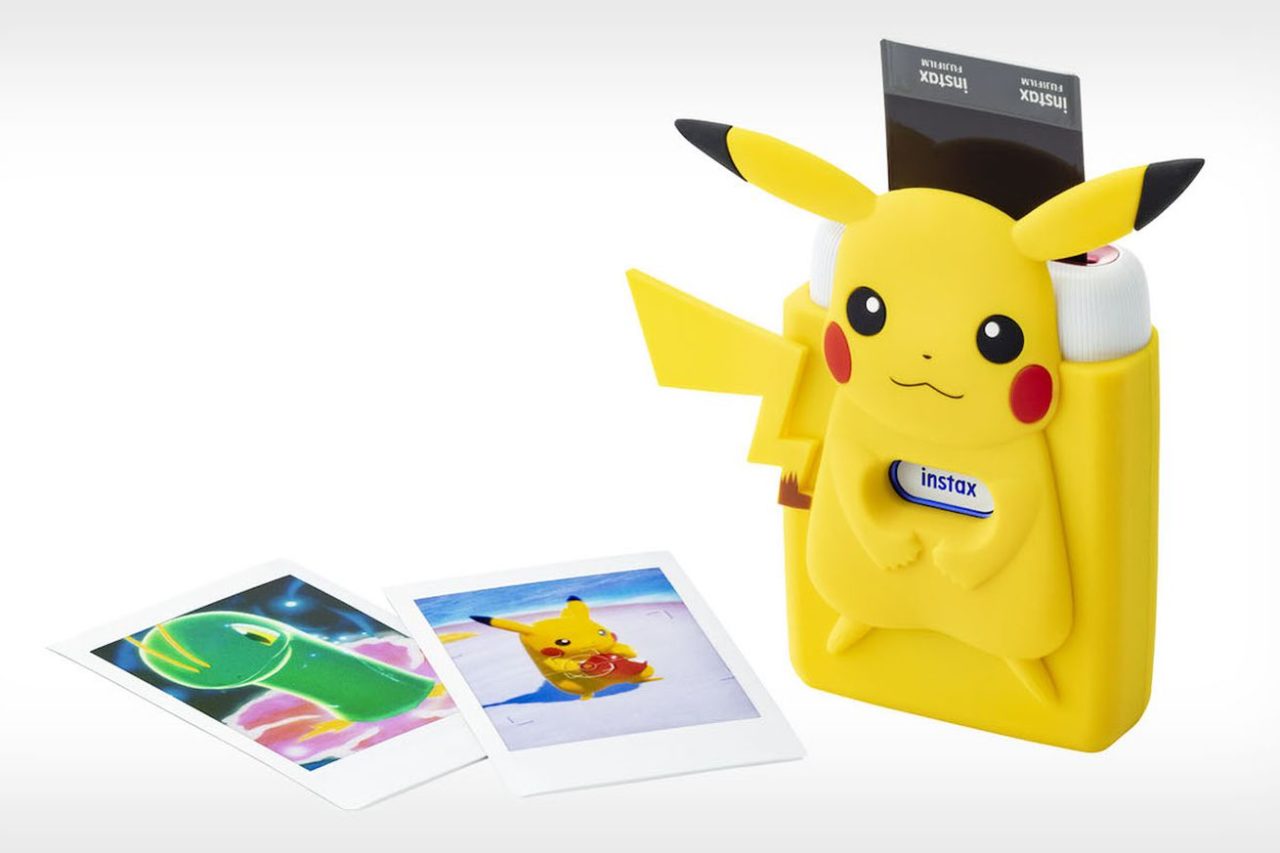 They will also be releasing a new app which is designed to let you edit Switch screenshots and print them onto the polaroid film, as well as adding Nintendo characters to your pictures.
Screenshots can be transferred from your
Switch
to the 'instax mini Link for Nintendo Switch' app with a QR code. The app includes fun filters and 59 new frames from games such as
Animal Crossing
,
Super Mario
and the upcoming
New Pokémon Snap
. You can see below how some of the frames look:
The printer itself is identical to the existing Instax Mini Link, but is Switch-inspired as it comes in red and blue, as well as offering a Pikachu silicone case in a bundle deal.
Fujifilm has revealed that the app and printer will be released on April 30th. The app will be free to download and will work with existing Instax Mini Link printers as well as the Switch-inspired printer. The special edition printer will cost $100, with the Pikachu case bundle costing $120 which will be released in May.