A bird in the coal Mines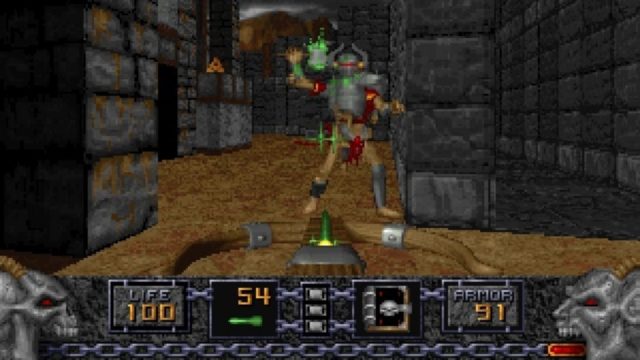 Raven software is a name you might not know, but that never the less is a studio that created some of the biggest games in the PC space post doom, and whose history is maybe one of the saddest stories in this industry. Raven made good games. For a time they would take the latest engine Extradimensional Hyperbrain Meme John Carmack had created and make a game better than the guys at ID software did. With the Wolfenstein 3D engine they made Shadowcaster, with the Doom Engine they made Heretic and Hexen, With the Quake Engine they made Mageslayer and heretic 2. With the doom 3 Engine they made Quake 4 and Wolfenstein(2009). Even when they weren't working with ID-tech they made some genuine classics, like Star wars Jedi knight II, which in my opinion was the best version of light-saber combat ever.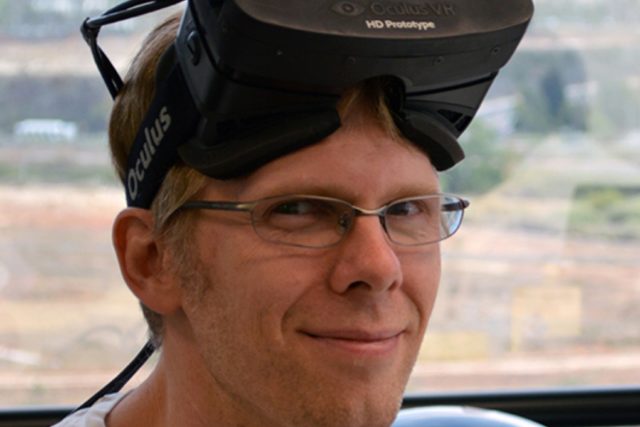 Then Activision showed up.
Ravens last stand alone game was singularity. The project took a long time to develop, and was even briefly canceled at one time. The final game is far less ambitious than was probably originally intended, but overall it still came out OK. unfortunately it did not sell well. Following Singularities release, Raven would be put onto working on the DLC for the Call of Duty games by activision, eventually ending up as the lead dev on the games Battle royal mode warzone. But even then, these where good devs, who made good games that maybe didnt do so well but they had spark man. If you haven't played it, track down a copy of Singularity, or of Quake 4, or of heretic. Because raven deserves to be talked about more.
The Phoenix?
Things got worse last year, when activision fired a number of members of the QA department who had previously been promised pay rises. Following the other recent activision blizzard controversies, Raven Software staff went on strike and, as of the 21st, gathered enough signatures to unionize. From then, Activision had 4 days to recognise the union. Now, to be completely fair to activision, they were just acquired by Microsoft so there is probably a lot on their minds regarding that, but as of now, activision has not voluntarily recognized the Game Workers Alliance, the union that Raven QA staff have formed.
With the recognition deadline passed, Raven employees will now move forward with plans to file for a union election through the National Labor Relations Board, as confirmed though a series of tweets.
We, the supermajority of workers at Raven QA, are proud to be confidently filing our petition with the NLRB for our union election. (1/5)

— Game Workers Alliance 💙#WeAreGWA (@WeAreGWA) January 26, 2022
Recently, Studio Head Brian Raffel announced an organizational change that would dissolve the QA team and transfer those workers to other departments arround the studio. Given the announcements timing and its focus on the QA department this has been perceived as an attack against the union, with the CWA commenting on this on twitter.
This announcement, which came three days after Raven QA workers publicly requested recognition of their union – @WeAreGWA (CWA) – is nothing more than a tactic to thwart Raven QA workers who are exercising their right to organize.

— CODE-CWA (@CODE_CWA) January 25, 2022
The current mood
As of Right now, Activision Blizzard Employees have the supermajority of votes in favor of unionizing, which is unsurprising given the last year of controversy surrounding the studio. They are in the Process of bringing their case to the NLRB. however this process can be protracted, which would give more leverage to leadership of activision blizzard.
Cornell professor of labor and employment law Risa Lieberwitz told The Washington Post that the structural changes shouldn't interrupt the unionization process, but added that the timing "raises the question of whether [Activision Blizzard] are retaliating against the QA employees because of their union activities."
#FreeRaven.
Sign up for our newsletter from the website.
Instagram: Go2GamesShop
Twitter: Go2Games
Youtube: Go2Games.com
Facebook: Go2Games.com
Store: Go2Games.com