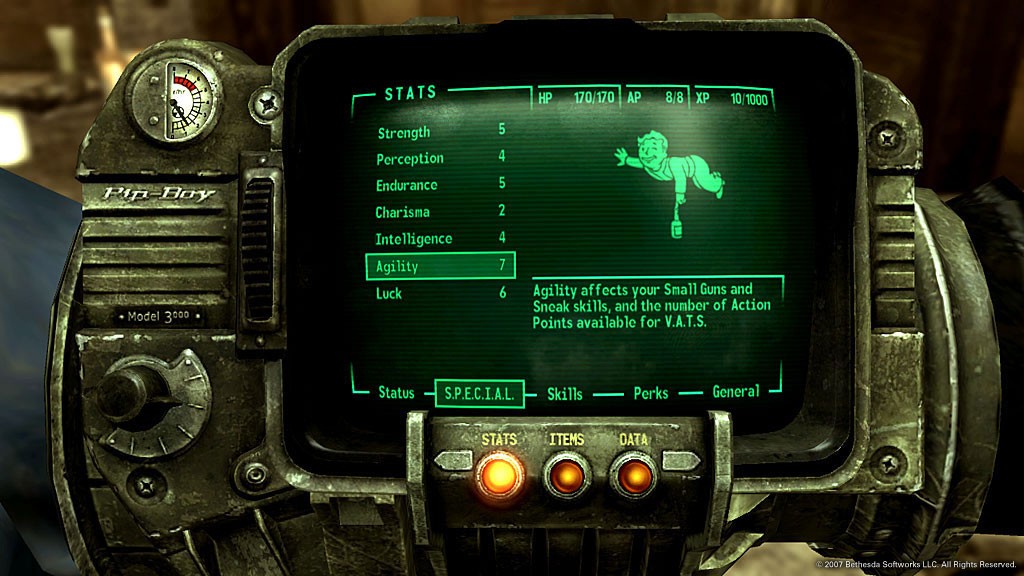 Ever wanted a real-life Pip-Boy? Well your dream could very well about to become true. 
The Fallout series is known for the Pip-Boy, a smartwatch styled device that lets you do various tasks throughout the game. Bethesda Softworks confirmed at its E3 conference that their latest Fallout installment will have a collector's edition of the game that will actually include a wearable Pip-Boy that your smart-phone will be able to fit into, although will only compatible with an iOS or Android app.
With limited editions confirmed, make sure you pre-order yours if you want to be guaranteed a Pip-Boy. Fallout 4 is due to be released on 10th November 2015.