New fan art depicts high-definition next-gen Geralt
Geralt of The Witcher is a formidable protagonist who has a dedicated fanbase across the literature, television and video game adaptations of The Witcher. The franchise of The Witcher and its main character will continue to have a place in popular culture; the Game of the Year Edition of The Witcher 3 is currently available to. With excitement lying in how far graphical capabilities can go, a talented artist by the name of Massimiliano Bianchini has shared what a next-generation Geralt might look like,. The artist offered two versions: one with Geralt under a hood and one with his face for all to see, with textures and details jumping out of the screen with realism.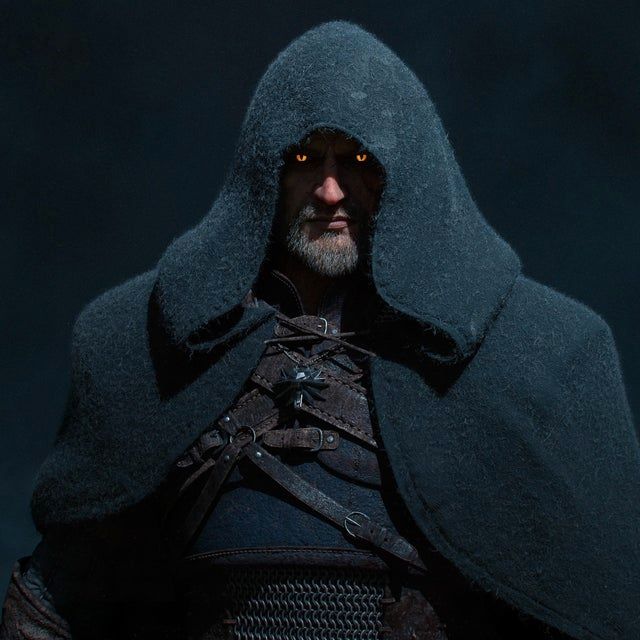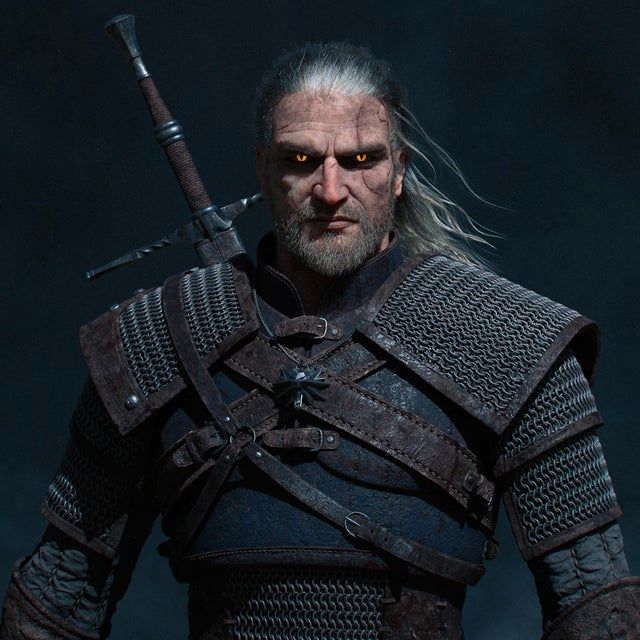 The hood would be a very fresh and unseen look for Geralt, with provides an unmovable stoicism that is defiantly Geralt. The piercing orange eyes are also a striking feature which adds to the intensity that he has. . Whether beneath the darkness of the hood or out light for all to see, the glowing golden-yellow tinge of the Witcher's eyes immediately draw focus away from Geralt's much darker ensemble. The realistic details of both versions breathe a great deal of life into them, from the uneven pieces of lint on the cloth of Geralt's hood to dirt and grime on his skin, this version is a bit more rough and rustic than Henry Cavill's depiction of the Witcher on Netflix.
Hopefully with this depiction of Geralt, we can see what could become of the protagonist in future entries of The Witcher.
Find Go2Games at:
Instagram: Go2GamesShop
Twitter: Go2Games
Youtube: Go2Games.com
Facebook:Go2Games.com
Check out our Go2Games website and sign up for our newsletter to keep updated on our products, offers and news.
Before you go: grab these voucher codes for use at Go2Games!
These offers end on October 18th
Use HARVEST5 for 5% off Monster Harvest!
Use WRC10 for 10% off WRC10 on all platforms!