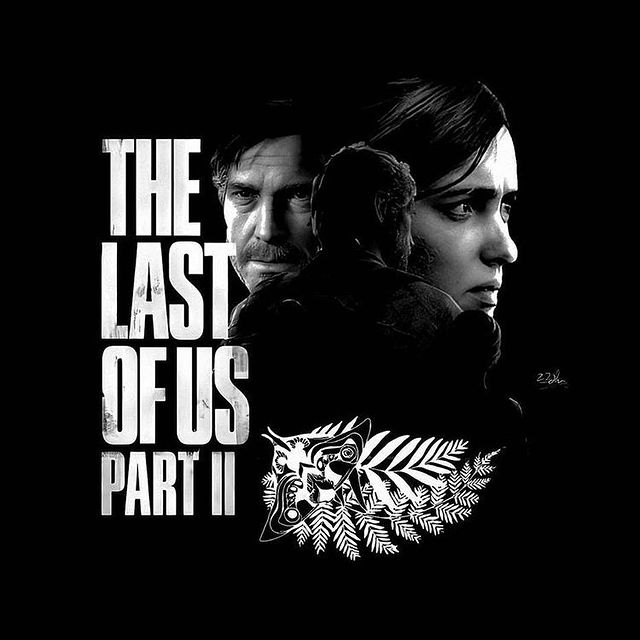 PlayStation Now has long lived in the shadow of the Xbox Game Pass, providing better services for their customers with the content handed out, pushing Xbox users to believe that the subscription service is a necessary part of owning the console. Unfortunately, Sony's service hasn't had the same impact since its launch in 2014.
Back 4 Blood, Forza Horizon 5 and Halo Infinite are already available to Xbox Game Pass members to pre-download, leaving PS Now members scratching their heads as to why they get left in the dark with old titles for streaming.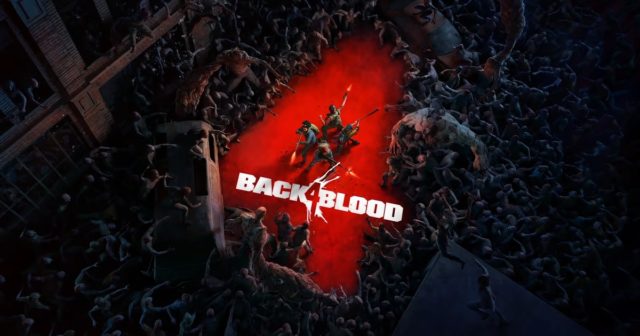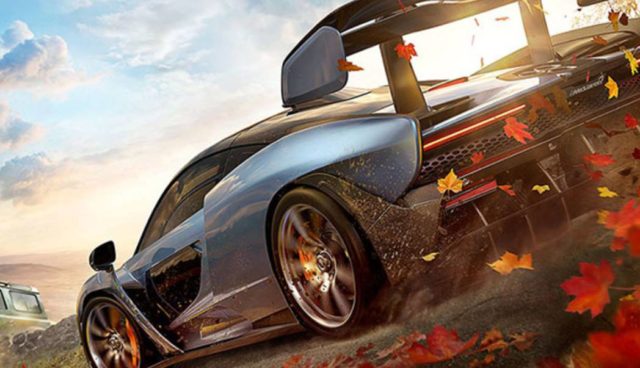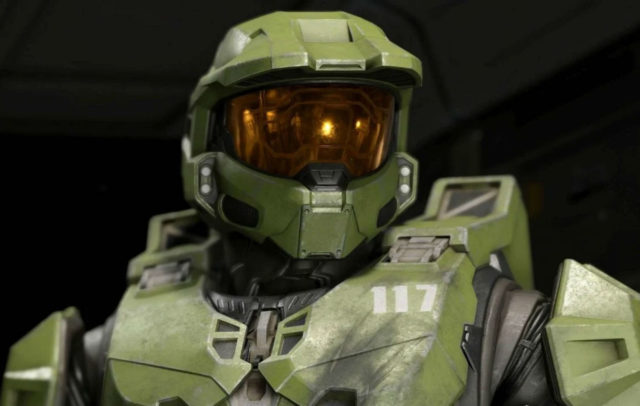 Although some of them have been great on PS Now, including, a game of the year, God of War, Red Dead Redemption 2 and Horizon Zero Dawn, now, these are all fantastic games. If you've not given them a go, they're all worth it, but there is no competition compared to some of Xbox's biggest titles being made available to its game pass subscribers.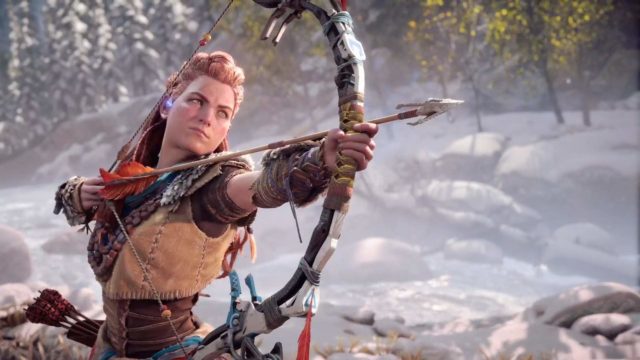 One of Sony's most prolific games is now coming to the subscription service, The Last of Us 2. A storyline that is currently being made into a featured series. Ellie and Joel's story, their battle against infected, mutated monsters, and their unmutated counterparts. Although the first instalment had Ellie and Joel traversing through the apocalyptic world in search of a notorious group of survivors, the second takes a much darker spin on the popular game, playing as different characters to read two individual stories as they happen simultaneously.
As well as The Last of Us 2, multiple other games joined the subscription service this month. These include Fallout 76, Final Fantasy 8: Remastered, Amnesia: Collection, Desperados 3, Yet Another Zombie Defence HD and Victor Vran: Overkill Edition. Again, it might be biased, but there's only one standout game involved here. You can see a more detailed description of these titles here.
Although new titles aren't readily available as a subscription service, classic fan favourites such as Oblivion and Star Wars the Force Unleashed are streamable. Among these are hundreds of other games on the streaming service. So all may not be lost for Sony's attempt at this service.
Seeing the success of Xbox Game Pass, Sony is attempting the same, even if they may be a few steps behind in the process, for the price of it (£8.99 a month) and the number of titles at the click of a button, it's got to be worth it surely?
Go2Games has ample merchandise readily available to all Last of Us fans, and you can get yours here!
Find Go2Games at:
Instagram: Go2GamesShop
Twitter: Go2Games
Youtube: Go2Games.com
Facebook:Go2Games.com
Check out our Go2Games website and sign up for our newsletter to keep updated on our products, offers and news.
Before you go: grab these voucher codes for use at Go2Games!
These offers end on October 18th
Use HARVEST5 for 5% off Monster Harvest!
Use WRC10 for 10% off WRC10 on all platforms!