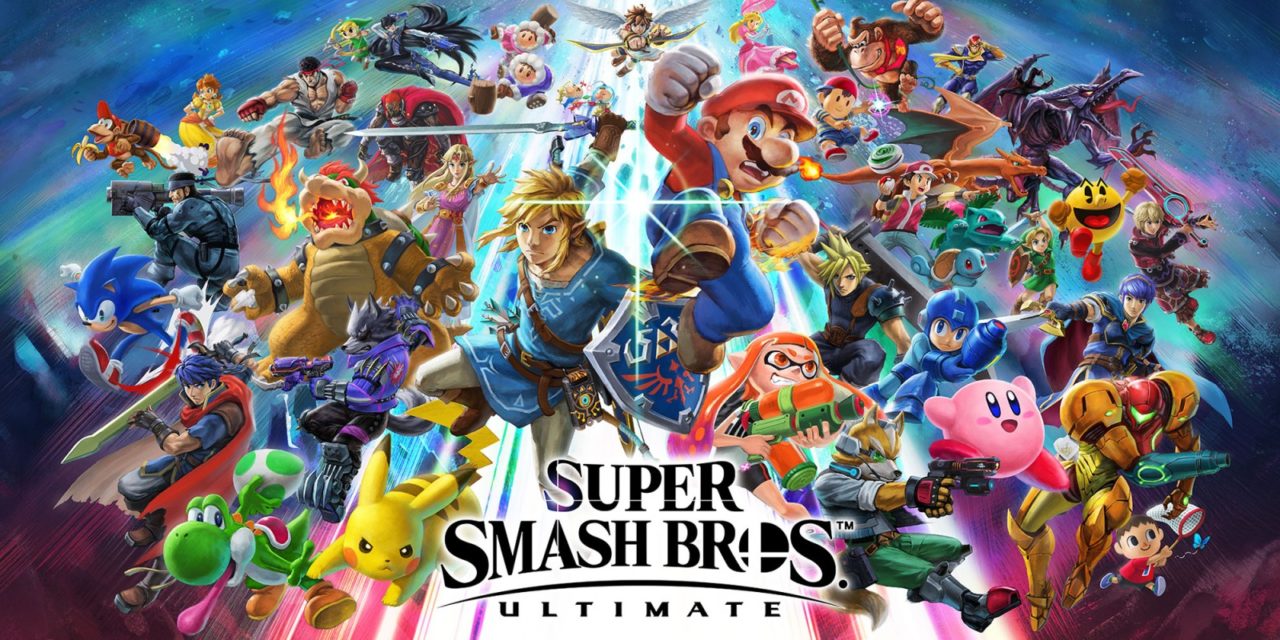 It's-a-here! Super Smash Bros. Ultimate is finally set to present its last DLC, three years on from the games initial release in 2018. Fans of the fifth installment of the Super Smash Bros series have been spoilt with a steady stream of downloadable content which Nintendo looks to conclude by hosting its last Super Smash Bros. Ultimate presentation on Tuesday Oct. 5.
The event will look to showcase the cross-over-fighting games final DLC character, in addition to a new variety of Mii fighter costumes and other new features. Adding to an already jam-packed character roster featuring all of Nintendos greats, here's everything you need to know about the event, including how to watch it and what time it starts.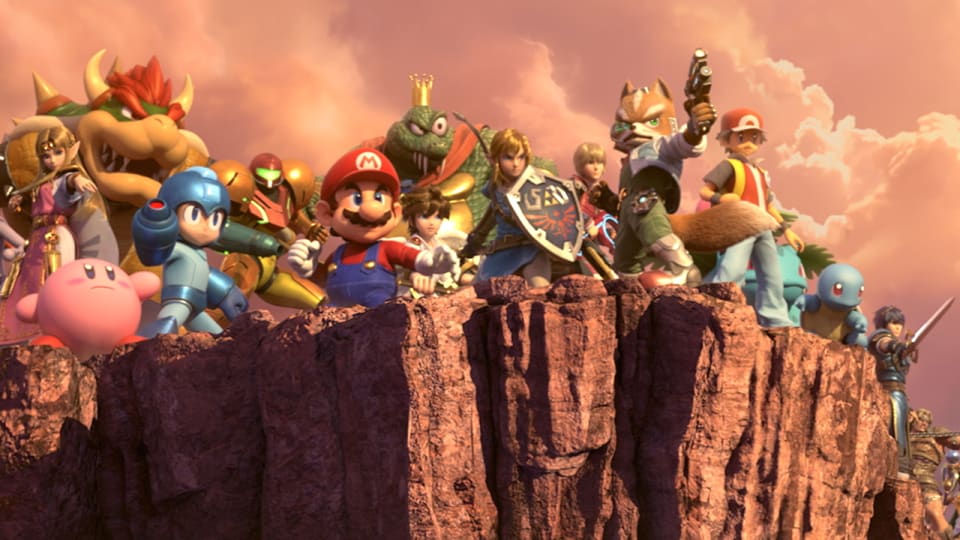 Smash Bros. Ultimate DLC reveal start time
The final Super Smash. Bros Ultimate DLC will be unveiled today, Oct. 5. The stream will begin at 15:00 GMT and will run for approximately 40 minutes.
How to Watch
You will be able to watch the Nintendo stream via their official Youtube and Twitch channels. Here's a link to the stream below so your able to set a reminder to tune into the final reveal!
What to expect From Super Smash Bros.
As with all previous Super Smash Bros. streams, today's presentation will be hosted by game director Masahiro Sakurai. Director of the hugely successful Super Smash Bros. Brawl, Sakurai will be pleased his Super Smash Bros. Ultimate has received similar praise to one its predecessors, and will be excited to uncover the last DLC character and announce when they're first appearance in the game will be.
In a translated tweet, Sakurai has urged any fan Smash Bros. to tune into the character reveal. Speaking on October 4th, he writes "In one day, the final fighter of Smash Bros. will be announced. Even if you don't play Smash Bros., if you are interested in the game, please watch it."
He continues "The new fighter may be a character you don't know" and how he is looking forward to the broadcast as he "enjoyed recording it." This can only keep fans intrigued as to who this mystery character can be!
あと1日で、『スマブラSP』最後のファイターが発表されます。
『スマブラ』をプレイしない人でも、ゲームに興味がある方なら
ぜひ観ていただきたいです。https://t.co/tf2ZtsDyIc

— 桜井 政博 / Masahiro Sakurai (@Sora_Sakurai) October 4, 2021
Whoever they are, they'll be added to Super Smash Bros. already impressive character roster featuring  81 different characters from Nintendo franchises as well as fighters from series by third party developers such as Konami, Sega, Capcom and many more. Sakurai will also explain an in-depth look at the 82nds fighters gameplay moves as well as an all-new stage and unique music content which each DLC character has received so far.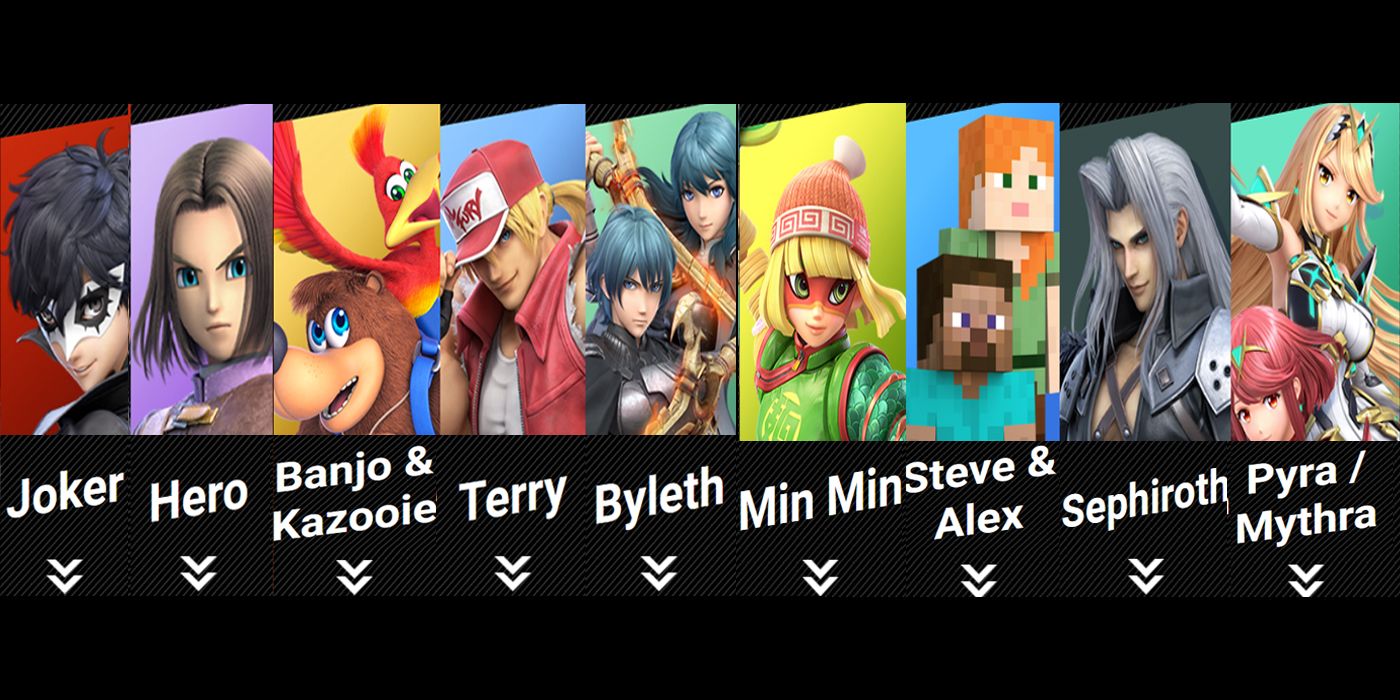 Lucky for Super Smash Bros. fans, Nintendo don't intend to just stop the content there! For those looking to give their Mii fighter an exciting new outfit to battle in, Nintendo of Europe have confirmed that the final wave of Mii fighter costumes will also be revealed during today's stream. It is assumed that these will go live alongside the new fighter later this month.
UK fans of the series will be able to pick up the new character and features in the Fighters Pass Vol.2, which also allows players access to other season 2 DLC fighters: Min Min, Steve/ Alex, Sephiroth and Pyra/ Myrtha. The bundle will be available for £22 and if players only desire the new character,  they will will also be available individually for just under £5.
With this being the final Super Smash Bros. Ultimate DLC, Nintendo will be hoping this to be a fitting conclusion to a game which has sold over 24.77 million copies worldwide. Let's hope they're able to offer a fitting finale to a game series which has  gifted us with such entertaining gameplay over the last three years!
To get involved in the action, you can pick up a copy of Super Smash Bros. Ultimate here
Sign up for our newsletter from the website.
Instagram: Go2GamesShop
Twitter: Go2Games
Youtube: Go2Games.com
Facebook: Go2Games.com
Store: Go2Games.com