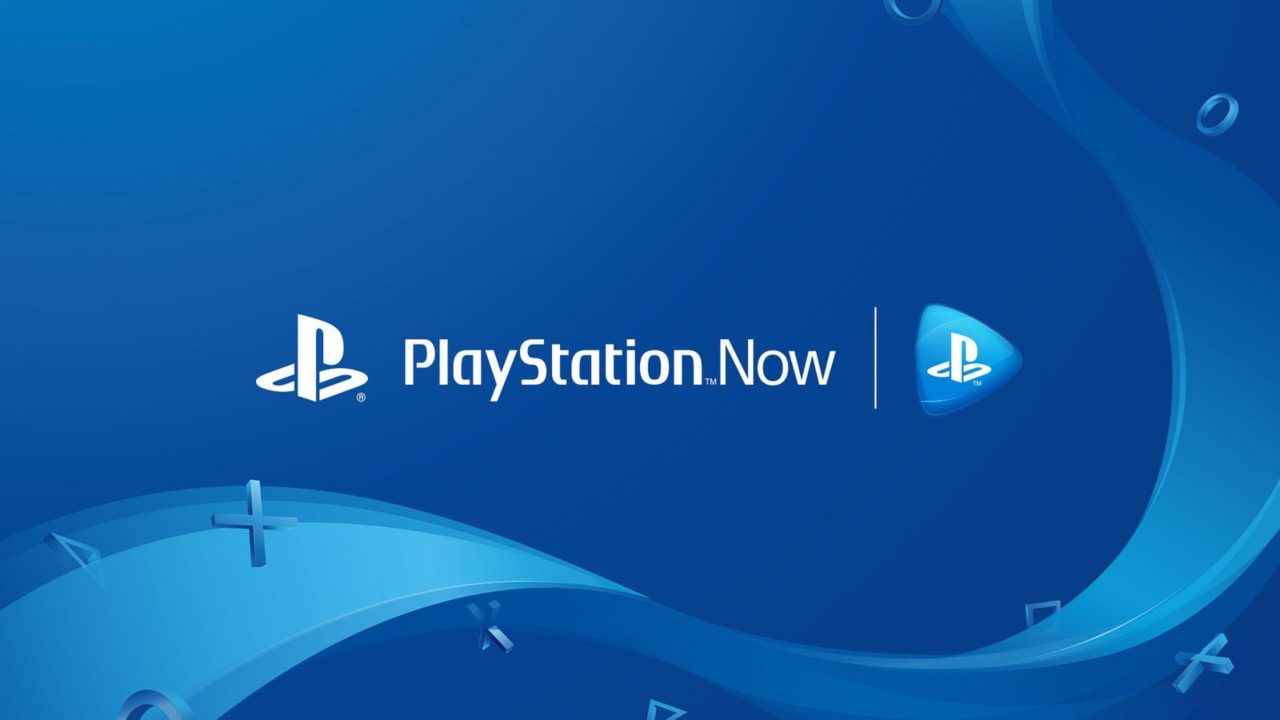 Fallout 76 and Final Fantasy VIII Remastered to join the service, along with The Last of Us II and others.
After announcements made in a recent blog post, seems like PS Now might be making some moves to catch up with Xbox Game Pass, and are adding one of their AAA games. I've always thought of PS Now like Netflix, and Game Pass like Prime Video.
PS Now and Netflix have some gems, but are mostly full of lackluster titles. On the plus side, they seem to stay there forever. Meanwhile, Game Pass has had a huge rota of AAAs in its library, including Red Dead Redemption 2, but you have to snap up the opportunity to play them before they're replaced.
Prime does a similar thing (I miss you dearly But I'm a Cheerleader). I live in permanent fear that they'll take Banana Fish off of Prime someday. Although it can be heartbreaking when a favourite leaves the service, it's definitely a better mode of operations for a games streaming service. How often do you replay a video game? Besides a few favourites, most of us gamers do a one-and-done deal with the titles we play.
Despite having both a PlayStation 4 and Xbox One at my disposal, I usually find myself reaching for the Xbox controller for this reason. PS Now just doesn't cut it compared to Game Pass. (Also, 4 months of Spotify premium was a pretty nice perk.) I've been hoping that PS Now would get a bit of a revamp, and that some interesting titles would be joining the service to make it worth the £8.99 per month cost.
It looks like my prayers have finally been answered, check out these upcoming titles:

The Last of Us II
Naughty Dog's The Last of Us II is definitely the biggest title joining the service this month. If you somehow know nothing about The Last of Us, it's set in an apocalyptic post-pandemic world. Having finally found peace after the events of the first game, Ellie and Joel are settled down in a community of survivors.
When the peace that Ellie had finally been settling into is violently ripped away from her, she embarks on a journey for justice – or rather, revenge.
For a more in-depth look at The Last of Us II, check out this article.

Fallout 76
The Fallout series needs no introduction. Explore a vast wasteland, devastated by nuclear war, in this open-world multiplayer addition to the Fallout story.  Work together, or against one another, to survive. Under the threat of nuclear annihilation, you'll experience a large, dynamic world created in the legendary Fallout universe.

Amnesia: Collection
This eerie collection has arrived on PS Now just in time for Halloween. It comprises of three Amnesia entries.
In Amnesia: The Dark Descent, you awaken in a desolate castle, with little memory of your past, and no idea how you got there. Exploring its eerie pathways, you must piece together your troubled memories and uncover the horror that lies deep below. In Amnesia: A Machine For Pigs, wealthy industrialist Oswald Mandus wakes in his bed wracked with fever and haunted by dreams of a dark and hellish engine. All he knows is that his children are in grave peril, and it's up to him to save them. Finally, Amnesia: Justine puts you through a series of trials constructed by a demented mind. Would you trade your life to save another?

Final Fantasy VIII Remastered
Final Fantasy VIII remastered is joining the service, and more Final Fantasy titles are on the way!
It is a time of war. The Republic of Galbadia, under the influence of the sorceress Edea, mobilizes its great armies against the other nations of the world. Squall and other members of SeeD, an elite mercenary force, join hands with Rinoa, a resistance fighter, to fight against Galbadia's tyrannical rule and to prevent Edea from fulfilling her ultimate goal.
Yet Another Zombie Defense HD
Survive undead waves night after night alone or with up to three friends in this top-down arcade zombie shooter with tactical/strategy elements. Prepare yourself before the night falls by building defensive barricades, buying guns and ammo, and setting up turrets. The goal: alive as long as you can. Each night puts your skills to the test, as dark forces become stronger with each wave. The game offers three different modes – Defense, Endless, and Deathmatch.
Desperados III
Last, but certainly not least, is Desperados III. This story-driven, real-time tactical game challenges you to survive the worst the Wild West can throw at you. Play as John Cooper and join him as he sets out on a quest for redemption. Travel through rural towns, swamps and riverbanks, as you journey towards a dramatic showdown worthy of Wild West legends. Survive the dangers ahead using your gang's abilities – such as Strongman Hector's trusty axe, bounty hunter McCoy's lures, Kate's hidden gun – and your wits.
That's a wrap on all the games joining PS Now this month; what are you most excited for?
Sign up for our newsletter from the website.
Instagram: Go2GamesShop
Twitter: Go2Games
Youtube: Go2Games.com
Facebook: Go2Games.com
Store: Go2Games.com
Before you go: grab these voucher codes for use at Go2Games!
These offers end on October 18th
Use HARVEST5 for 5% off Monster Harvest!
Use WRC10 for 10% off WRC10 on all platforms!
4 days to go…