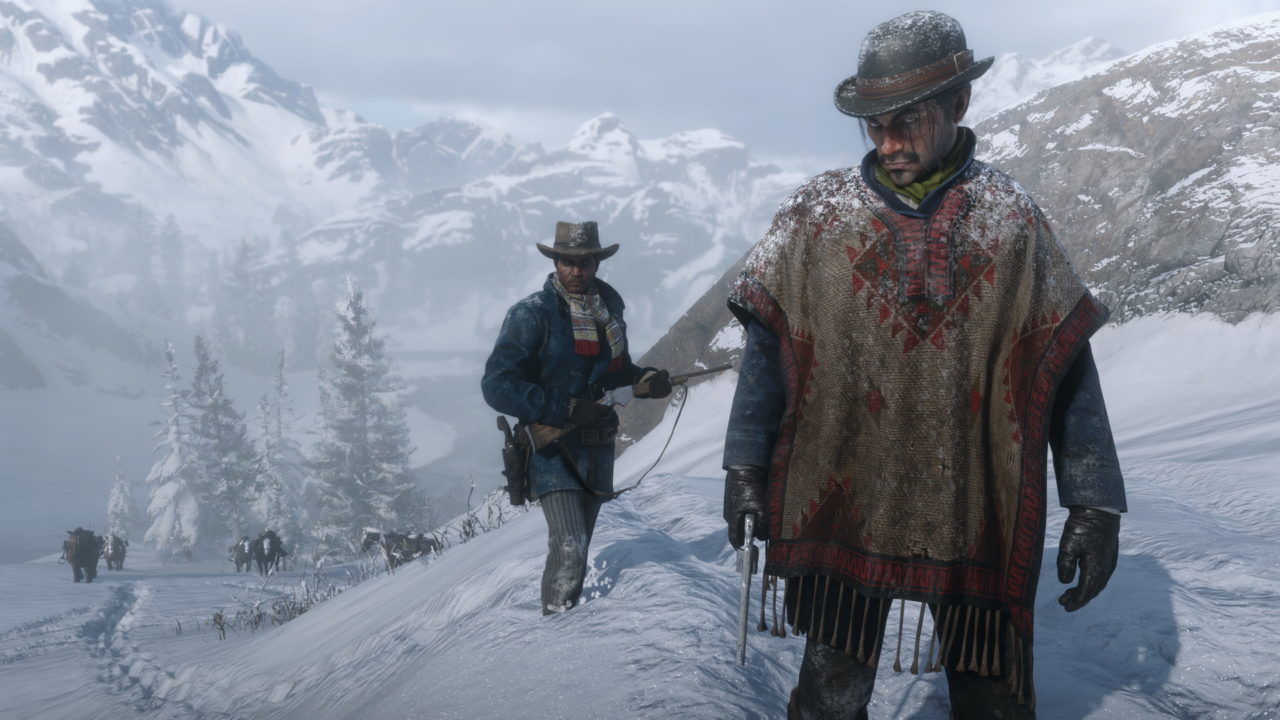 Fans of Red Dead Redemption 2 can now play the game in VR format, although there is a catch. The VR compatibility for the game is only available on the PC version of Red Dead Redemption 2.
Renowned modder Luke Ross, who worked on developing Grand Theft Auto 5 VR mod, is also responsible for allowing VR compatibility for Red Dead Redemption 2. Once downloaded, players are able to work their way through the game's entire campaign from start to finish, in VR of course.
Although there is a draw back to this as the mod isn't compatible with VR motion controllers, so players have to continue to use traditional control methods such as mouse and keyboard.
If you want to check out the Red Dead Redemption 2 mod, you're required to subscribe to Luke Ross's Patreon, which costs around £8, giving you access to the download. The price may be off putting to some but is the work of a sole developer, which justifies this.
Unofficial virtual reality mods are growing very popular on PC, with many popular games available through VR as well as the community expanding.