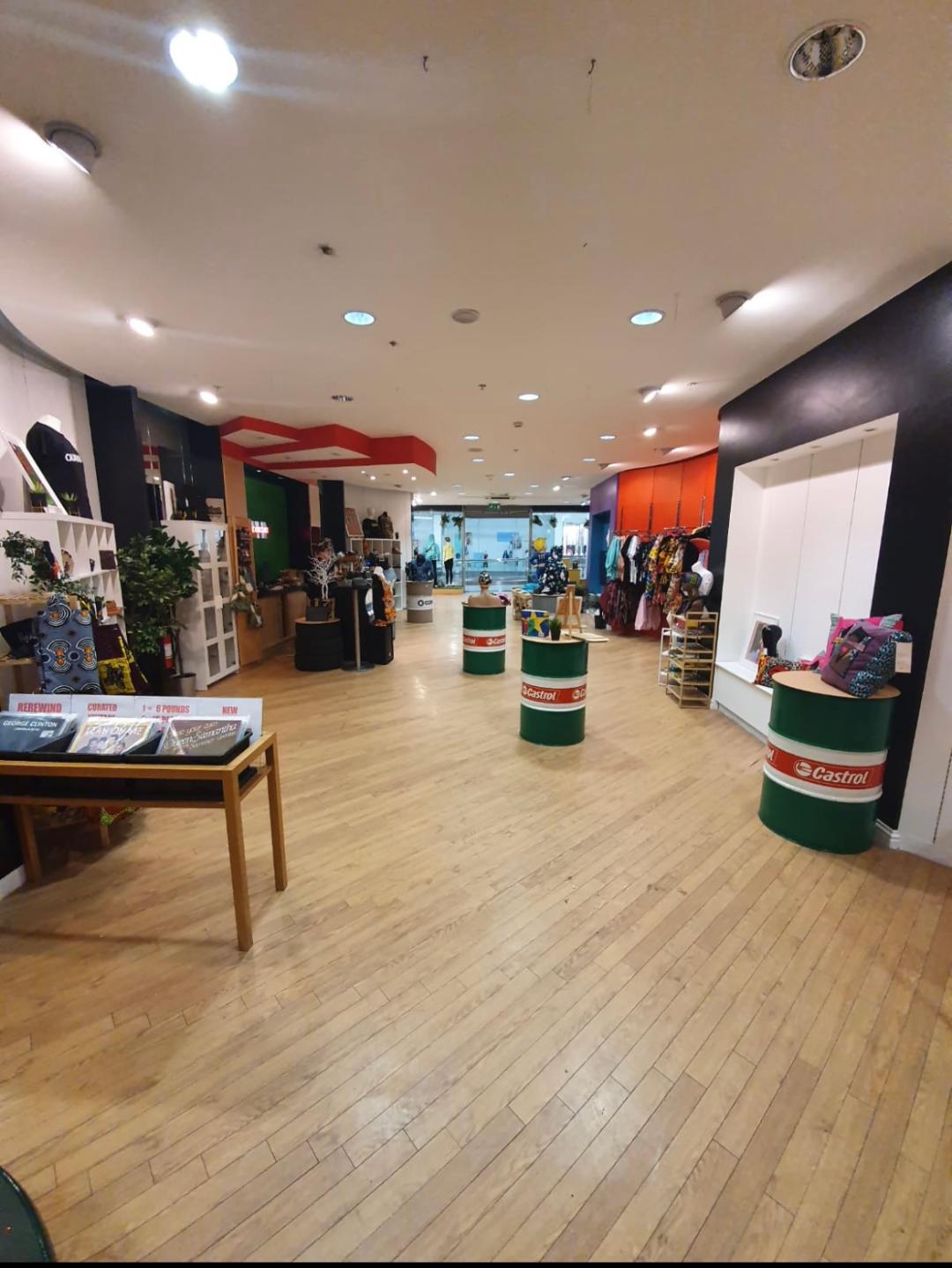 Whilst working out of the Go2Games shop in Centrale, I completed my daily tasks for Thursday. I began my day by writing gaming blogs which were posted onto the get2gaming account. The three blogs I wrote about today included the ongoing Apple v Epic Games trial, the new patch update for The Last Of Us Part II and the release of Rocket League's Formula 1 Fan Pack.
Following the completion of the blogs I created news posts on Photoshop which I posted onto the various Go2Games social media accounts, including Instagram, Facebook and Twitter.
As the PlayStation 5 QR codes were brought into the shop yesterday I was able to assist customers in signing up for the PS5 waiting list. All customers were happy with their experience and looked forward to be added to the shortlist. Customers also came into the shop to play on both the PS5 and the Nintendo Switch, which they said was very enjoyable.
I also created a brand new newsletter solely for the new PS5 DualSense controllers in Cosmic Red and Midnight Black. This newsletter was sent out to the PS5 subscribers, which you can sign up to via the Go2Games website.
I also posted stories and a TikTok reel onto the Go2Gamesshop Instagram account, which featured today's news blogs, and shop activities.
To keep updated with the shop activities follow Go2Games on social media.
Instagram: Go2Gamesshop
Twitter: Go2Games
YouTube: Go2Games.com
Facebook: Go2Games.com
You can subscribe to the Go2Games various newsletters via the website.