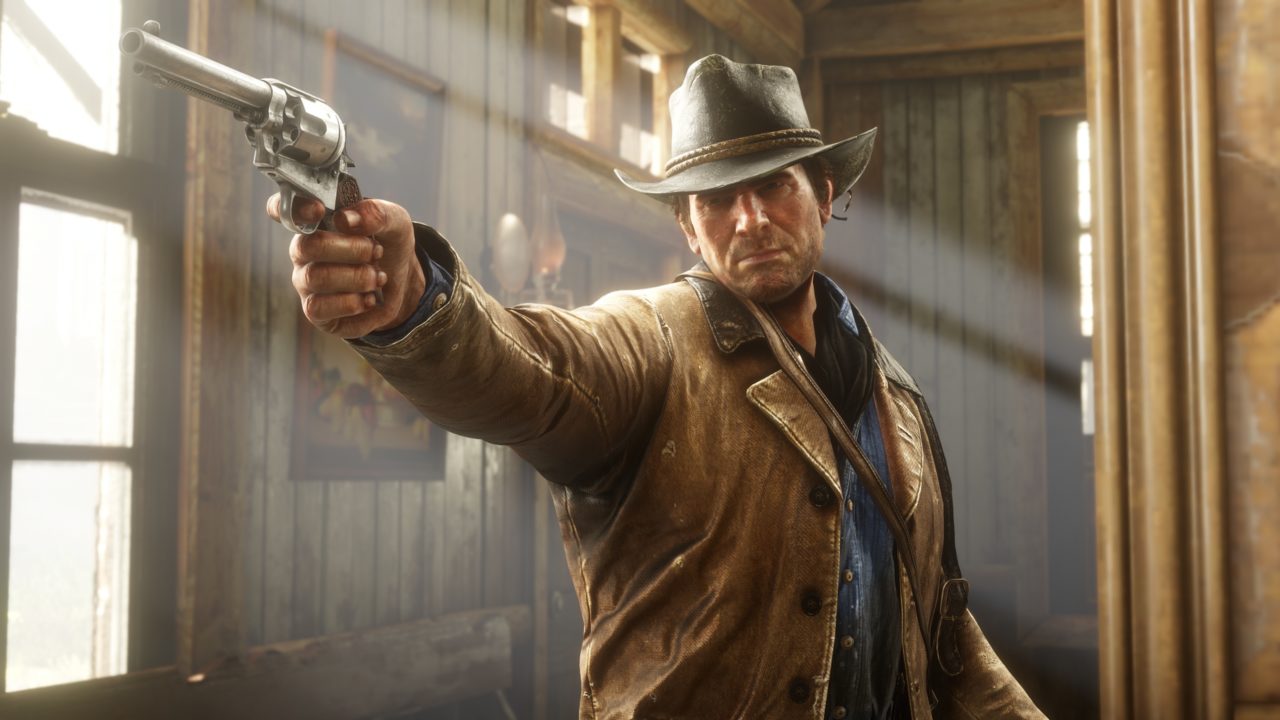 One player creates an unofficial, novelized adaptation of Red Dead Redemption 2 for their father
One of the more memorable and influential aspects of Red Dead Redemption 2 is its narrative.
With its unexpected twists, well-portrayed characters, and an emphasis on themes such as fellowship, sacrifice, and perseverance, the story of Red Dead Redemption 2 certainly has great gameplay and semantic value for many players. Now, one fan of the game has begun to transcribe Red Dead Redemption 2's story events into a book for their father to read.
When the very first Red Dead Redemption released in 2010, many players were enamored with the story of John Marston. Following the introduction of Arthur Morgan in the second installment, players began to feel a much deeper connection with the narrative and characters of Red Dead Redemption. This has gotten to the point where a fan, in an attempt to share the story of Red Dead Redemption 2 with their father, has begun to novelize the game's narrative.
A Reddit user created the book as Red Dead Redemption 2's controls were too complicated for their father to play the game, they instead decided to transcribe the events of the game's narrative into a written story. The user's written story is told through the perspective of John Marston, and covers several story events in Red Dead Redemption 2's opening, up to the point where Dutch, Micah, and Arthur discover Sadie Adler's home overtaken by the O'Driscoll's.
I want to show my dad this story because I think he would love it but he doesn't play any other video games outside of LEGO games (all the other ones have too complicated controls) so I'm turning rdr2 into a book for him. This is what I have so far. from reddeadredemption
It's clear that they're passionate about the game's story to the point where they wish to share the story of Red Dead Redemption 2 with their father through. Although, it's interesting that there isn't an official book adaptation for Red Dead Redemption 2. In the past, plenty of games have received comic book adaptations, with series like Halo even receiving entire original stories being told in novel form.
It's great to see how much influence Red Dead Redemption 2 continues to have on the gaming community three years after its release.
We will have to wait and to see what the future holds for Red Dead Redemption 2 going forward. While the bulk of new content has since come in the form of Red Dead Online, there have been rumors of an upcoming remaster of the original Red Dead Redemption. We will simply have to find out later.
Sign up for our newsletter from the website.
Instagram: Go2GamesShop
Twitter: Go2Games
Youtube: Go2Games.com
Facebook: Go2Games.com