Sony's Screen Gems have released the first poster and photo from Resident Evil: The Final Chapter.
Milla Jovovich who plays the star of the film Alice tweeted the poster via her twitter account. The poster is featuring Alice who she plays in the film.
According to synopsis, Alice "is the only survivor of what was meant to be humanity's final stand against the undead. Now, she must return to where the nightmare began – The Hive in Raccoon City, where the Umbrella Corporation is gathering its forces for a final strike against the only remaining survivors of the apocalypse."
The poser can be seen below:
Screen Gems also released a photograph from the movie which is apparently straight after the events of Resident Evil: Retribution.
This screenshot can be seen below: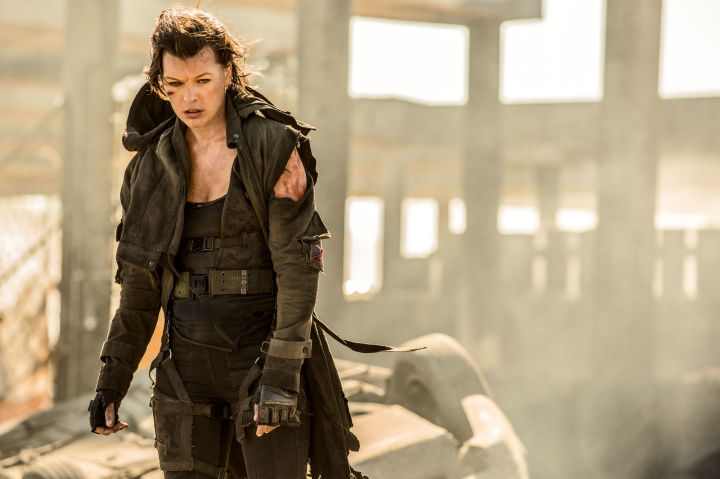 Paul W.S. Anderson is back in the Resident Evil headquarters to write and direct this final installment.
Resident Evil: The Final Chapter releases in to cinemas January 27,2017.