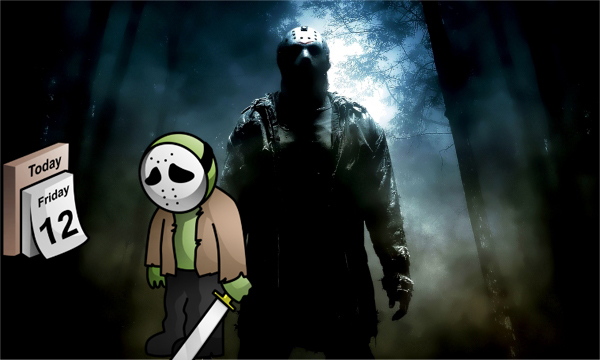 BREAKING NEWS: Director Breck Eisner could be the director of Paramount Pictures upcoming Friday the 13th.
The news has been released by 'Deadline' and apparently Eisner is currently in talks with the studio to join the project.
Further to this information, Friday the 13th producer Brad Fuller released a status update on the new project. This piece of information confirmed that prisoner's writer Aaron Guzikowski's script is finished.
The film is due to be released sometime in 2017, however no actual release date has been given.